Custom Boot Fitting
Whether you're buying a new pair of boots or if you've had 'em for years, both skiers and snowboarders can benefit from custom fit boots. Every person is different, so our staff takes a personalized approach to make sure you absolutely love the fit of your boots!
Our goals is to help improve comfort and performance while you're out on the slopes. Your feet do not have to hurt! A Masterfit certified boot fitter will develop a customized plan to address the variety of different issues you might have. Whether it is adjustments, shell modifications or insoles; we have the tools, knowledge and experience to give you a perfect new fit.
On average, custom boot fitting sessions take around 1 hour and should be scheduled in advance. Contact us today to schedule your custom ski or snowboard boot fitting!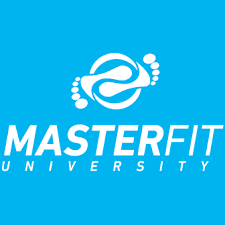 570-343-4700