Get ready to ride the best electric skateboard around! Introducing the Onewheel, by Future Motion. Designed and made in California from the highest quality components, these revolutionary boards are great for getting your pre-season carving fix or for days when the conditions don't line up and hitting the slopes just isn't an option. 
The only question you should have is:  Which one should I get, the Pint or the XR? 
Size
The first thing you'll notice between the two models is the difference in size. At 27 inches long, the Pint just fits in your life. Take it on the bus, set it next to you at the coffee shop, or stash it under your desk.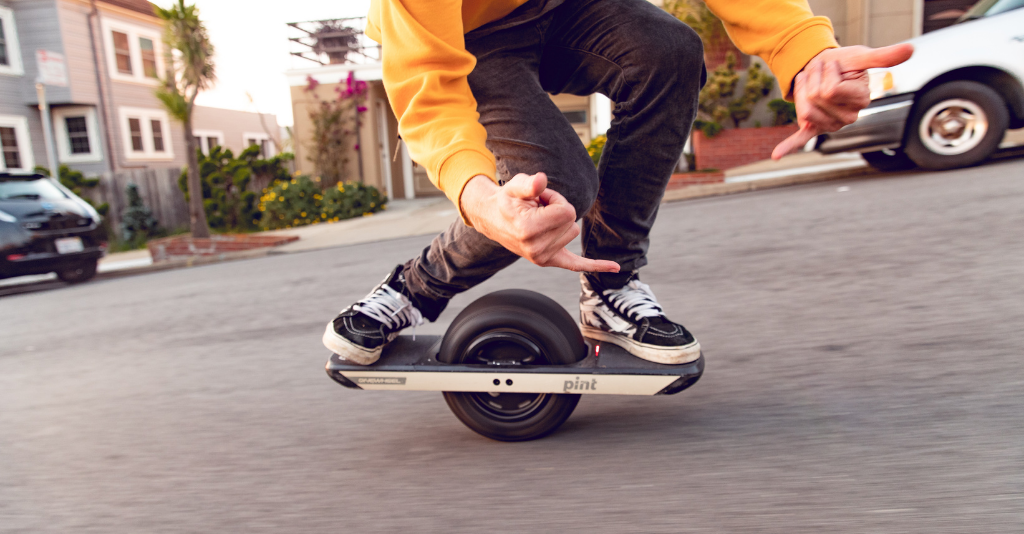 The XR is larger in all aspects. Its larger tire and board make the ride as smooth as butter, even for the larger riders.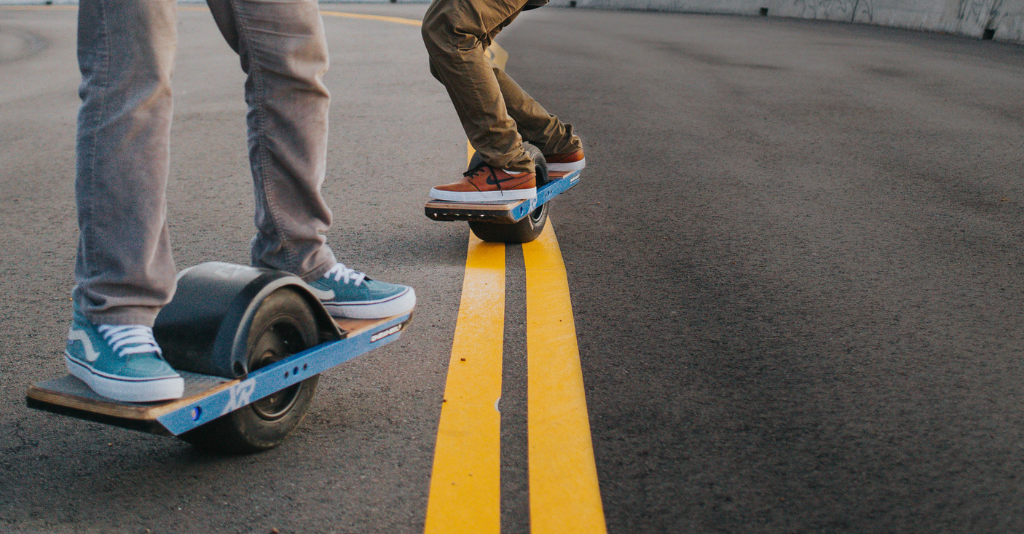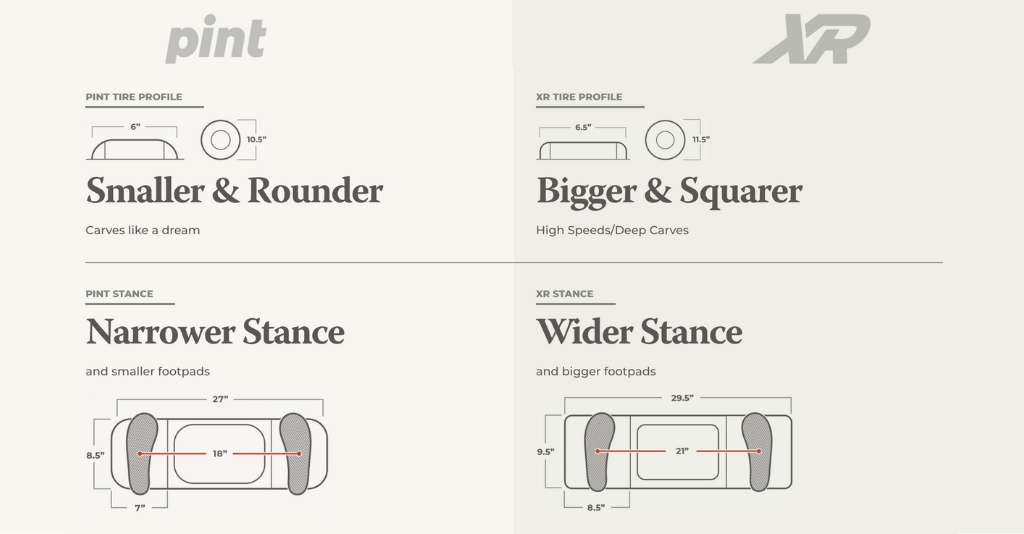 Features and Specs
Outfitted with an integrated Maghandle, take this fun-sized road ripper to go.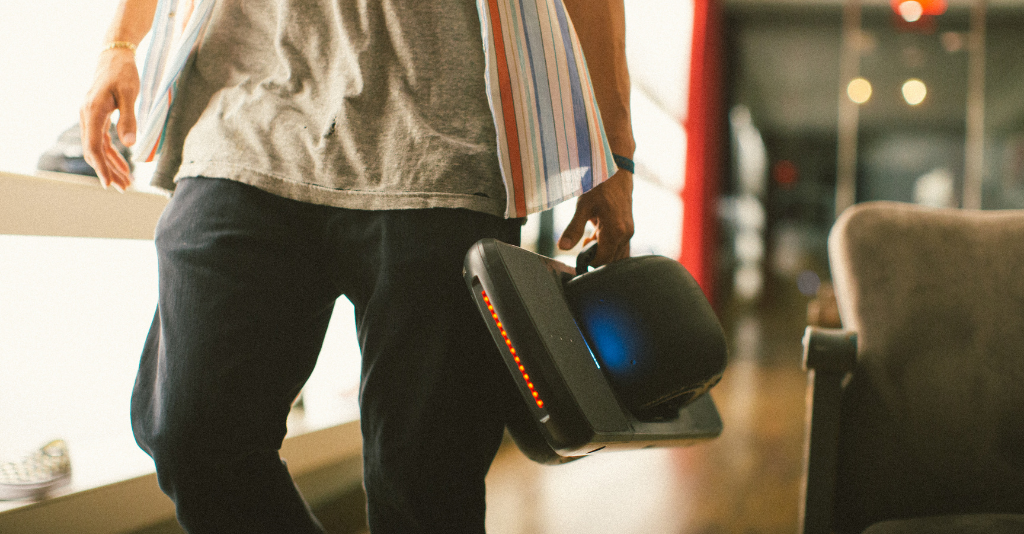 The Pint features a Lightbar integrated into the front footpad for sense pad indication, battery monitoring, and in-ride alerts.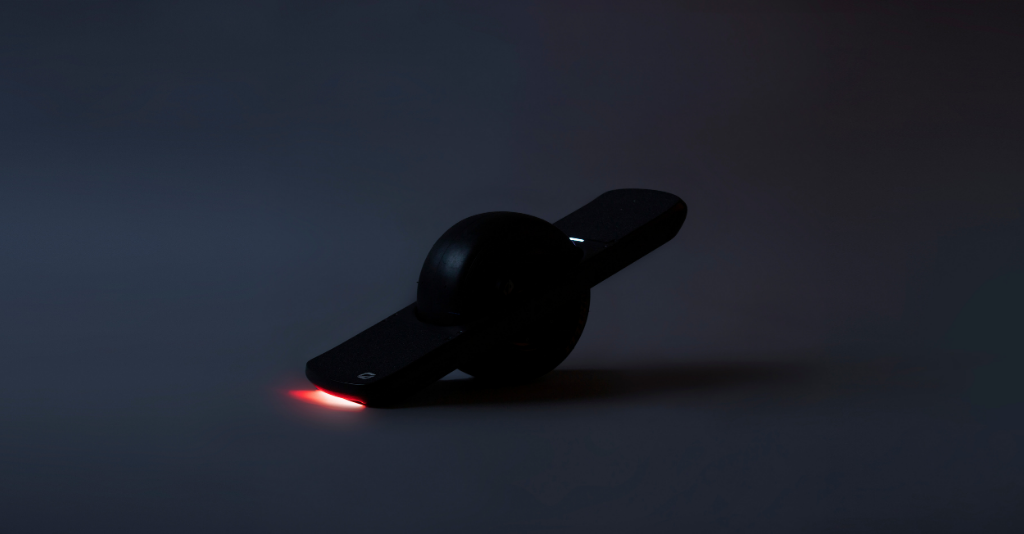 The Pint has a top speed of 16 mph, with an 8-mile range, and has a charge time of about two hours. It's great for driveway shenanigans, dog walks, and cruising around the neighborhood.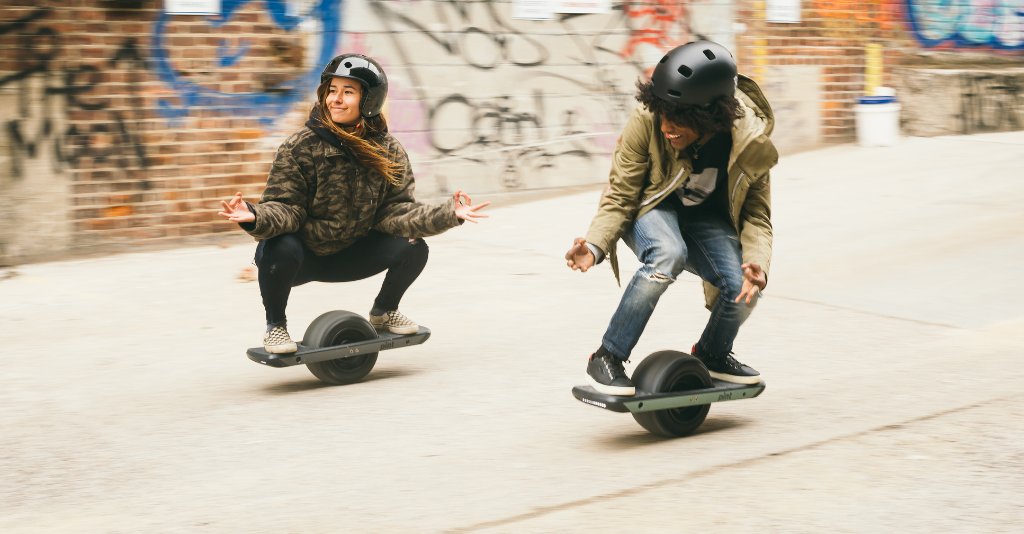 The XR's speed tops off at almost 20 mph, has twice the range of the Pint, recharges in less time, and is better suited for big adventures, long commutes, singletrack trails, and generally larger humans.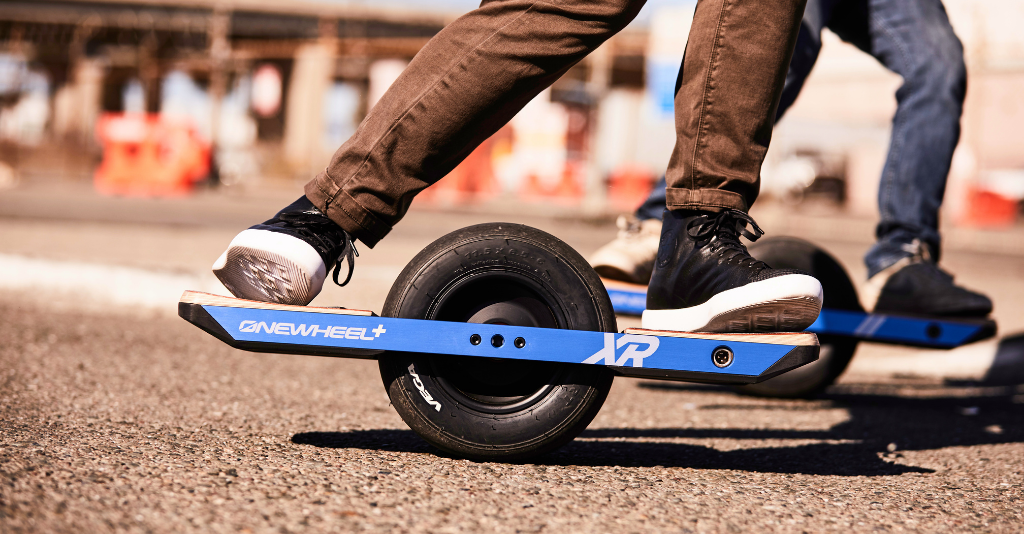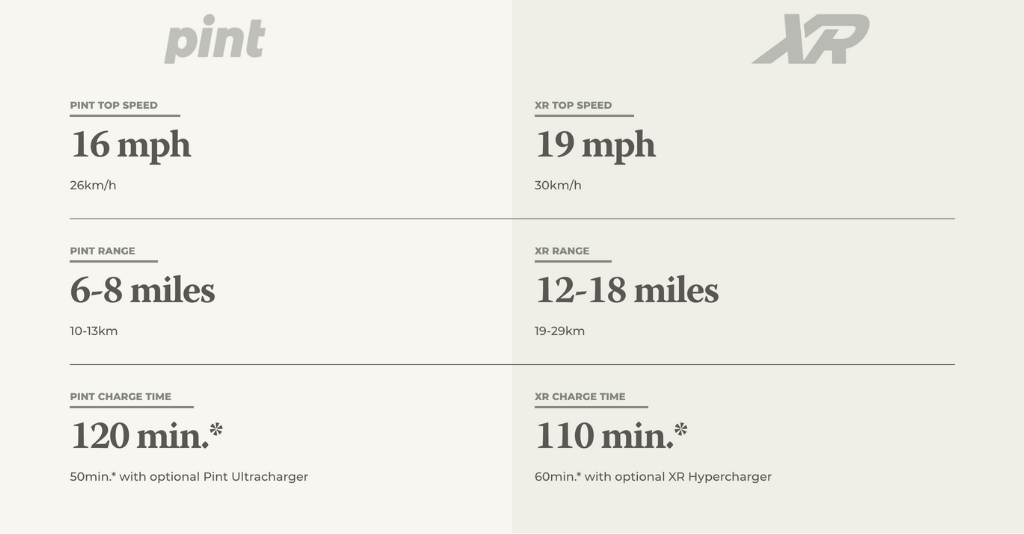 Price  
The XR model is priced at $1799 while the Pint comes in at $950. Maybe you'll want to share the experience with someone else and buy two Pints for near the price of one XR? Both are well made excellent products. And the Pint certainly keeps up with the XR in most ways.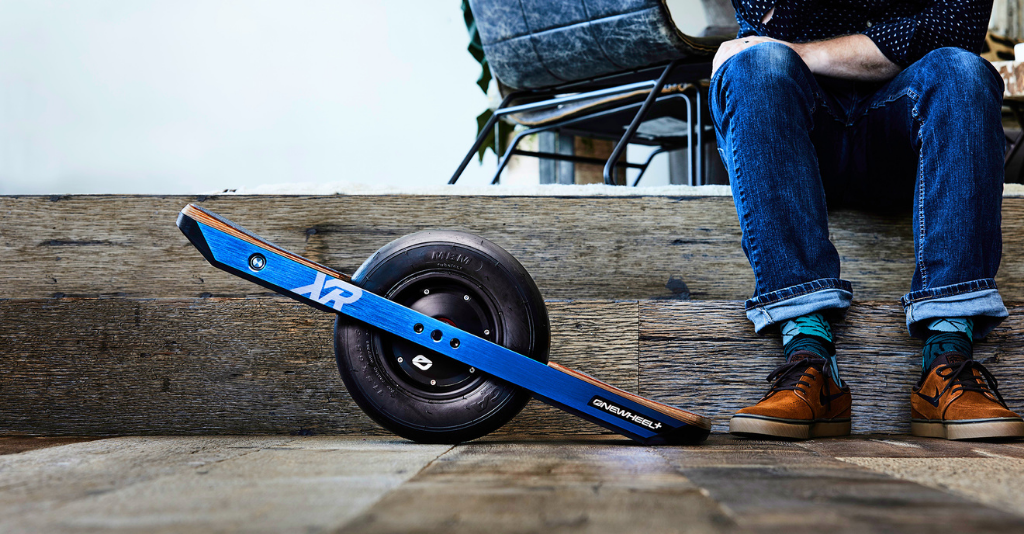 "Electric vehicles are taking over the world. Our approach is to make magical, high-quality small vehicles that people truly love." — Future Motion founder and CEO Kyle Doerksen.