Posted on
By Ski Shack
Posted in onewheel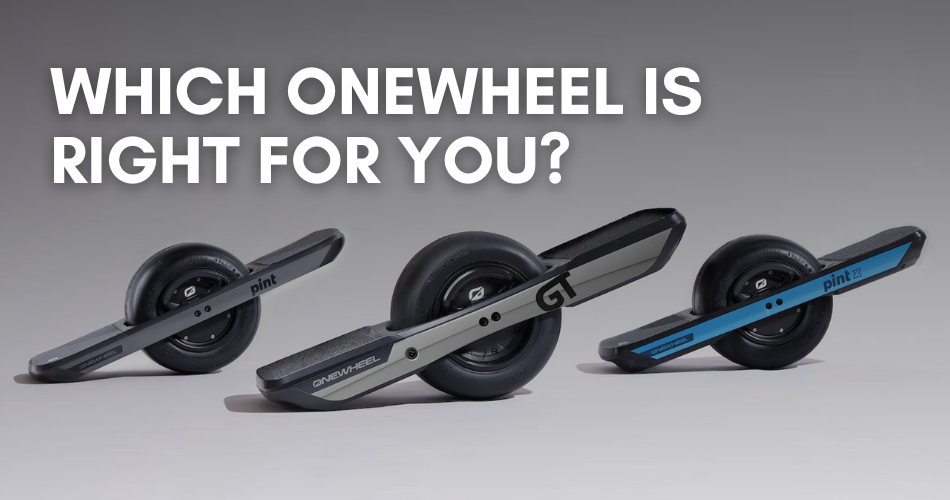 Interested in riding the best electric skateboard on the market, but don't know which model is the best one for you? In this article we'll give you a more insight into each of the different Onewheel models so that you can find the perfect one for you.
Get ready to ride the best electric skateboard around!
Introducing Onewheel, by Future Motion. Designed and made in California from the highest quality components, these revolutionary boards are great for getting your pre-season carving fix or for days when the conditions don't line up and hitting the slopes just isn't an option. They currently come in 3 model options: Pint, Pint X and the new GT.
Pint vs. Pint X

These two boards do share a number of features in common. That being said, the Pint X has a longer range and faster top speed than the Pint. Another difference between the two is the price. The Pint comes in at $1,050, while the Pint X is $1,400. To learn more about these two little shredders, check out this article.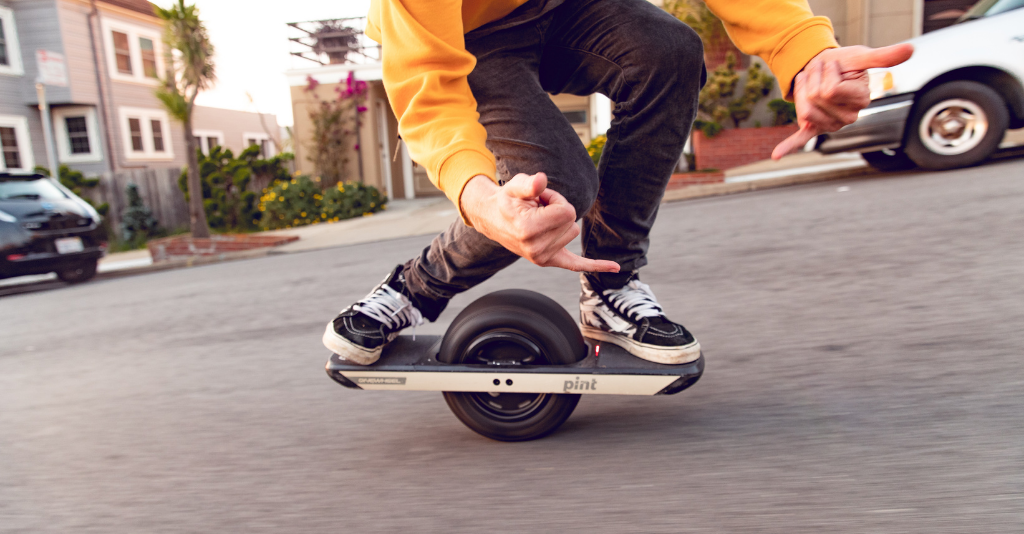 Onewheel XR vs. GT

Both of these boards have the same size and wide stance, but the GT is a bit heavier, which gives the board better momentum. When it comes to differences, there is a large number between the two as the GT has improved on a lot of the XR's issues, according to our expert. To learn more about how the GT is an improvement on the XR, check out this article where our expert breaks everything down.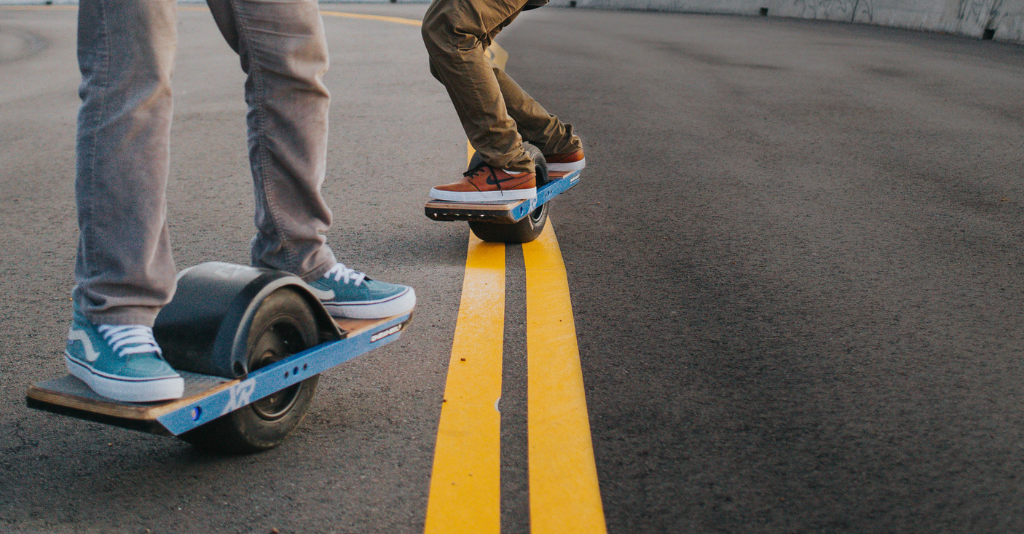 Our Favorite Features
Pint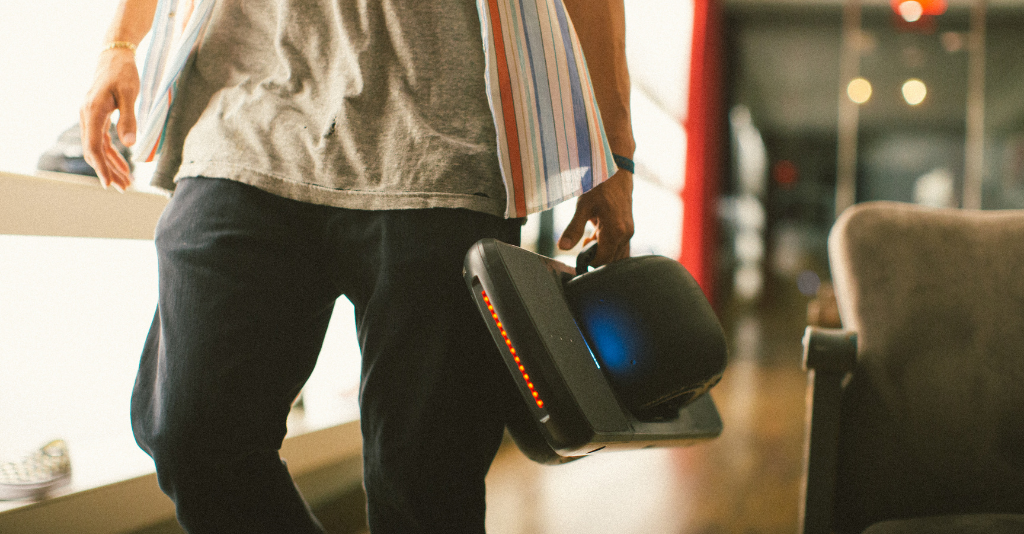 The Pint is the smallest and least expensive of all the Onewheel models. Its small size makes it super easy to take on the go around town or campus. Plus it is the only Onewheel model that you can take on an airplane. Shop this little ripper now.
Pint X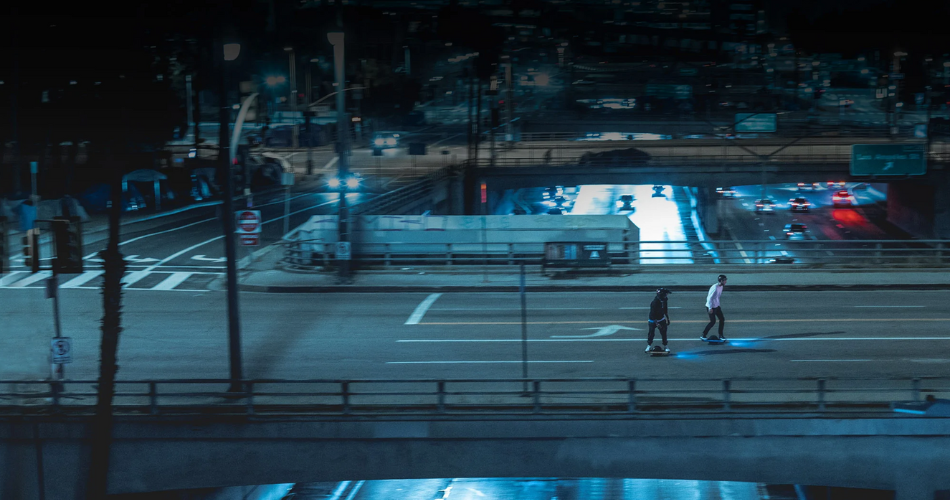 We love the improved range of the Pint X. Taking this board with you is super easy because of its size, and with its added range, you get to ride for longer periods of time, which is definitely a plus in our book. Shred father with this little ripper by shopping now.
Onewheel GT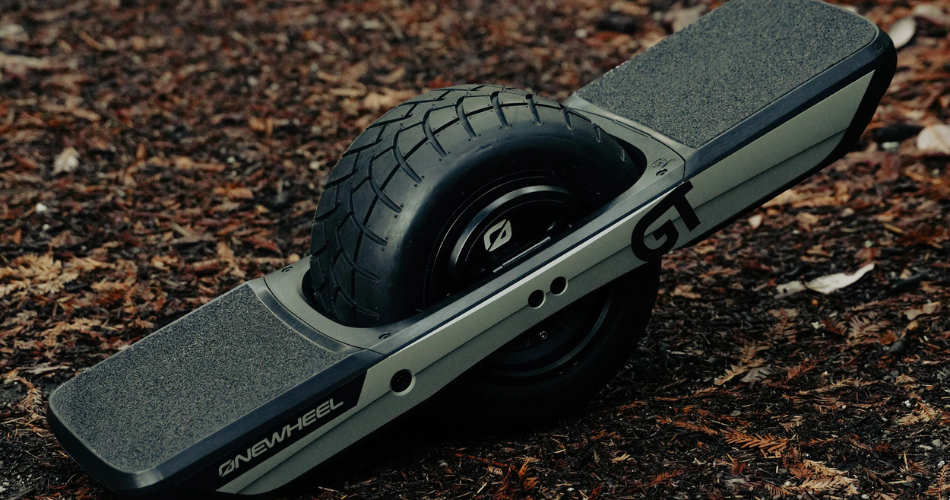 Our absolute favorite feature of the GT is that it has a custom tire option! You can get the board with a slick tire which is perfect for riders who love carving and floating around the city. The other tire choice is the treaded tire which is perfect for those who love hitting the trails on their board. Shop this board that features more power, range, and control now.

Now that you know a little more about each board, you can start to figure out which one may be right for you. Check out our other articles for a more in-depth look at some of these models. Another great way to find the right model for you is by doing a demo! Ski Shack offers free Onewheel demos so that you can see if the board you're trying is right for you. Schedule a demo to find the right board for you today.
Once you have the board of your dreams, you can join our group of Onewheel riders for their frequent meetups! Once you do have your board, you can customize it with accessories like rail guards or even fenders!
FREE SHIPPING AVAILABLE FOR ALL ONEWHEEL MODELS