Posted on
By The Ski Shack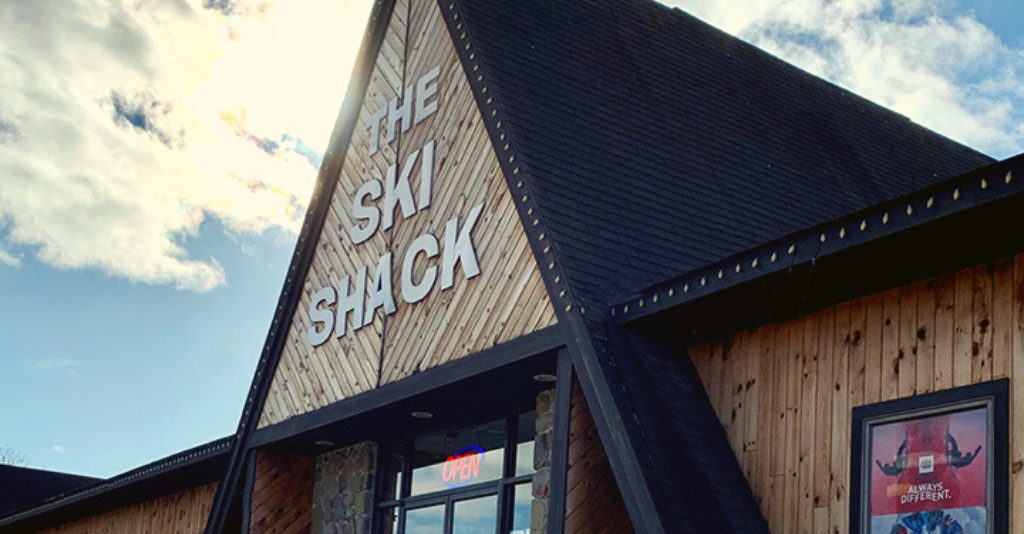 Our goal at The Ski Shack is to be the easiest and safest place to shop for your winter gear, rentals and service this season. In response to the COVID-19 pandemic, we have taken a number of steps in support of our staff and our customers, including increased safety measures and operational enhancements.
We've revamped our entire store to improve your shopping experience.
New! Open Floor Layout - Our new open layout makes it easier than ever to find exactly what you're looking for while maintaining safe social distancing. Our store is more spacious than ever, and we now accept contactless payment options, like ApplePay, at all registers. 
New! Boot Fitting Bench - It's hard not to feel like royalty when sitting on our new, handcrafted, double-sided boot fitting bench. You can relax while our industry-trained staff helps get you in the right pair of boots in a clean, safe, and comforting environment.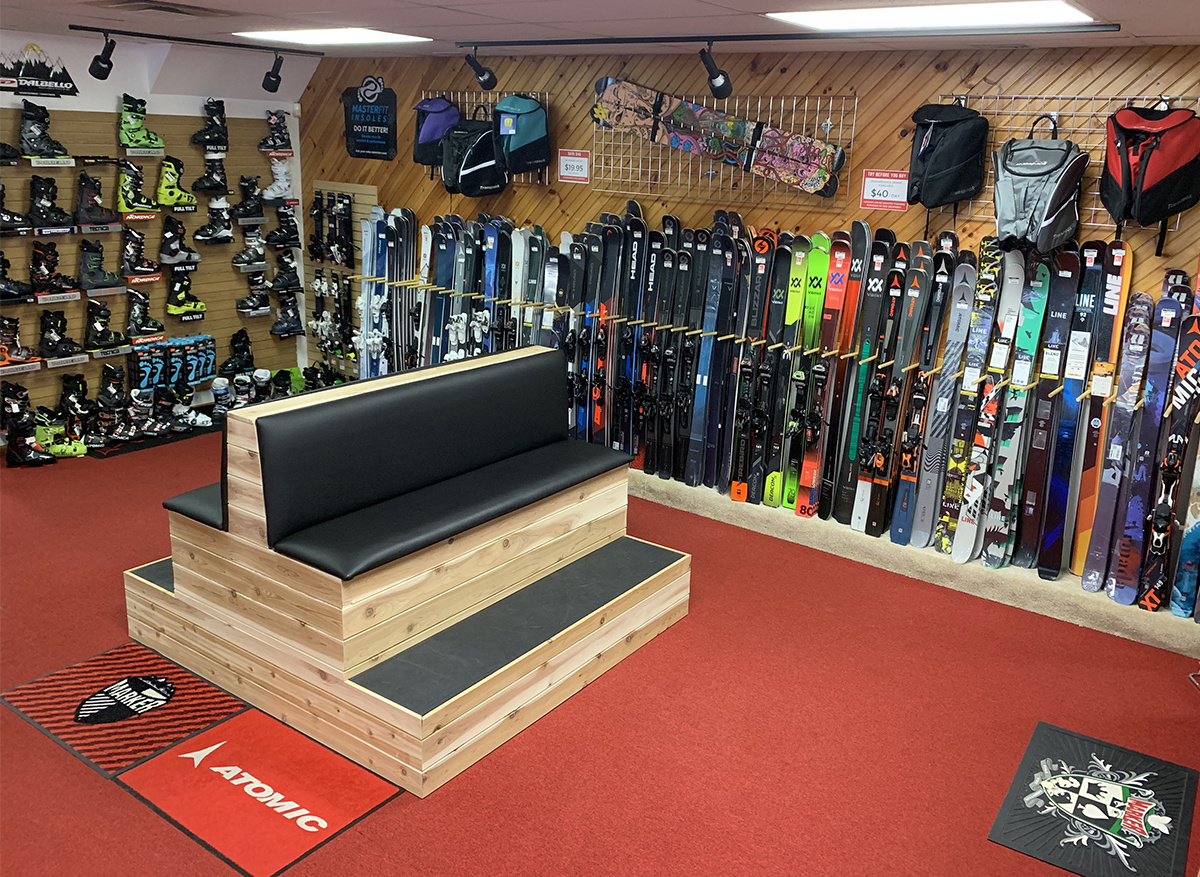 Please note: when stopping in for a rental or boot fitting, we do ask that all customers wear, or bring, a pair of long socks. We also have socks available to purchase in-store.
One-Stop Kids Shopping - Check out our new Kids Kabin, your one-stop shop for all kids' winter clothing and gear. Conveniently located in the front of our store, we made it easier than ever to ensure your little ones have everything they need to stay warm, dry and safe this winter.
We make it easy to support local businesses with online shopping, free shipping* and curbside pickup. 
The Ski Shack offers convenient shopping options that work around your busy schedule. Shop our entire inventory at SkiShackSports.com and choose whether to have our products shipped directly to you, or picked up at our store.
*To learn more about our shipping and curbside pickup options, click here.
At The Ski Shack, we're committed to the well-being of the families and community we serve.
Our staff is committed to maintaining a clean and sanitary environment for all of our customers. In addition to increased store cleanings, we also have hand sanitizer available throughout the store. Under guidance from state and federal agencies, we are requiring that all employees and customers wear face coverings while in our store and rental shop (when medically possible) and have free disposable masks upon request.
We are grateful for the support of our customers for the past 37 years. 
As a local business, we've had to adapt to a new way of serving our community and are fortunate to be open during these trying times. Thank you for your continued support. Together we can and will get through this time by supporting each other. 
Stay safe and think snow! #SupportLocal
---
Whether you're a beginner or a seasoned expert, The Ski Shack has all the outdoor gear, apparel and accessories you need to stay warm, dry and safe on the slopes.