In addition to what you'll be wearing and using on the mountain, here is what we always keep on hand in our bags just in case of the unexpected. As my mom always said, "it's better to have these things and not need them rather than need them and not have them." Today we're going to tell you all of the extras that we pack in our bags on the way to the mountain.
Wax

If you feel the snow starting to get sticky or see some light or white patches on the base of your skis or snowboard, then it's probably a good idea to apply some wax. If you are already at the mountain it's unlikely that you have time for a proper hot wax; so bringing some glide wax that you can apply while there should help your ride feel smoother for the rest of the day. However, this is a temporary fix, and you'll need to get a hot wax soon. Our staff loves the Swix F4 All Temp Universal Glide Wax, for around $17 it's great in a pinch and can easily be applied in any condition.
Edge Tuner Tool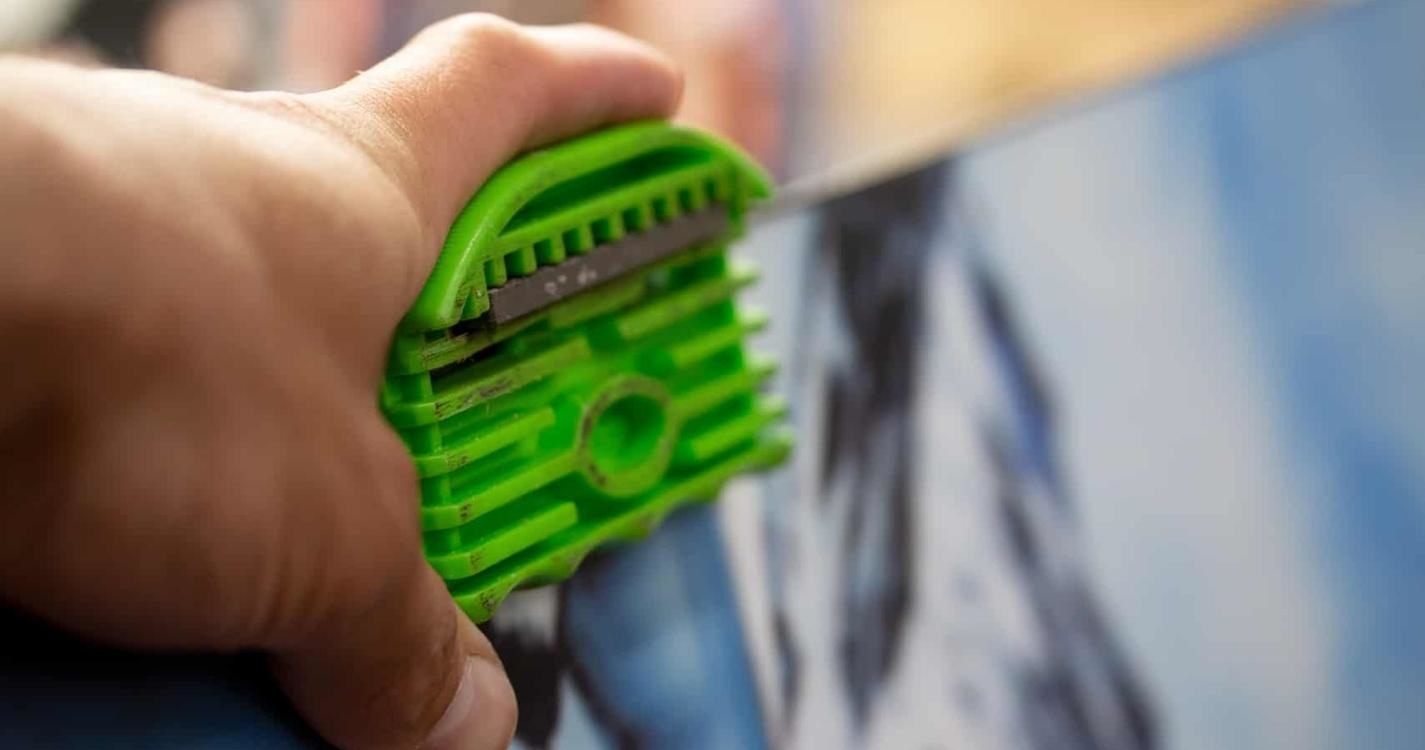 If you notice any rust or burrs on your edges or feel them grabbing on the snow then you should look at sharpening your edges. It is a great idea to keep an edge tool in your bag just in case you notice any need for minor edge work after you get to the mountain. Having this tool with you will allow you to fix minor issues and get out onto the slopes right after. We love the Dakine Edge Tuner Tool because it has two edge bevels and fits conveniently in your pocket.
Glove Liners

We highly recommend bringing some extra glove liners with you on your next trip. Glove liners are perfect to wear alone when the weather is a little warmer or on the drive up to the mountain. They are also great for adding an extra layer of protection against the cold and snow. Our favorite liner in the shop is the Hestra Touch Point Fleece Liner Sr which is not only warm and comfortable but also touchscreen compatible.
Neck Gaiter

We always recommend keeping a backup neck gaiter in your bag just in case the one you're wearing gets lost or wet. This versatile accessory has multiple ways to wear it, either around the neck or over your face completely to make sure you stay protected from the elements. A winter staple, the Turtle Fur Original Fleece Neck Up is always ready to keep you warm and comfy all day long with its versatile design and double-layer fleece. One member of our staff likes to fold her Turtle Fur as a headband to cover up helmet hair when in the lodge.
Theft Protection

Last but certainly not least, make sure you are protecting your gear from theft by locking it up. We recommend securing your equipment to your roof rack, or truck bed, on the way to the mountain with a cable lock just in case you need to stop anywhere along the way. Plus when you're at the mountain, you can use it to lock up your gear to the rack so that you can go and have a relaxing lunch without worrying about your gear getting stolen. Our favorite lock this season is the Dakine Cool Lock Cable Lock thanks to its affordable price and easy-to-use design.
Keep It All Together

When it comes to one of our favorite gear bags, the Dakine Boot Locker has enough space for our top 5 essentials and then some. It features a special tarp-lined compartment for your boots that also doubles as a changing mat. This compartment is perfect for keeping your other gear dry. It also features a fleece-lined sunglass pocket, insulated cooler pocket, mesh side pockets, and plenty of space up top for your gear.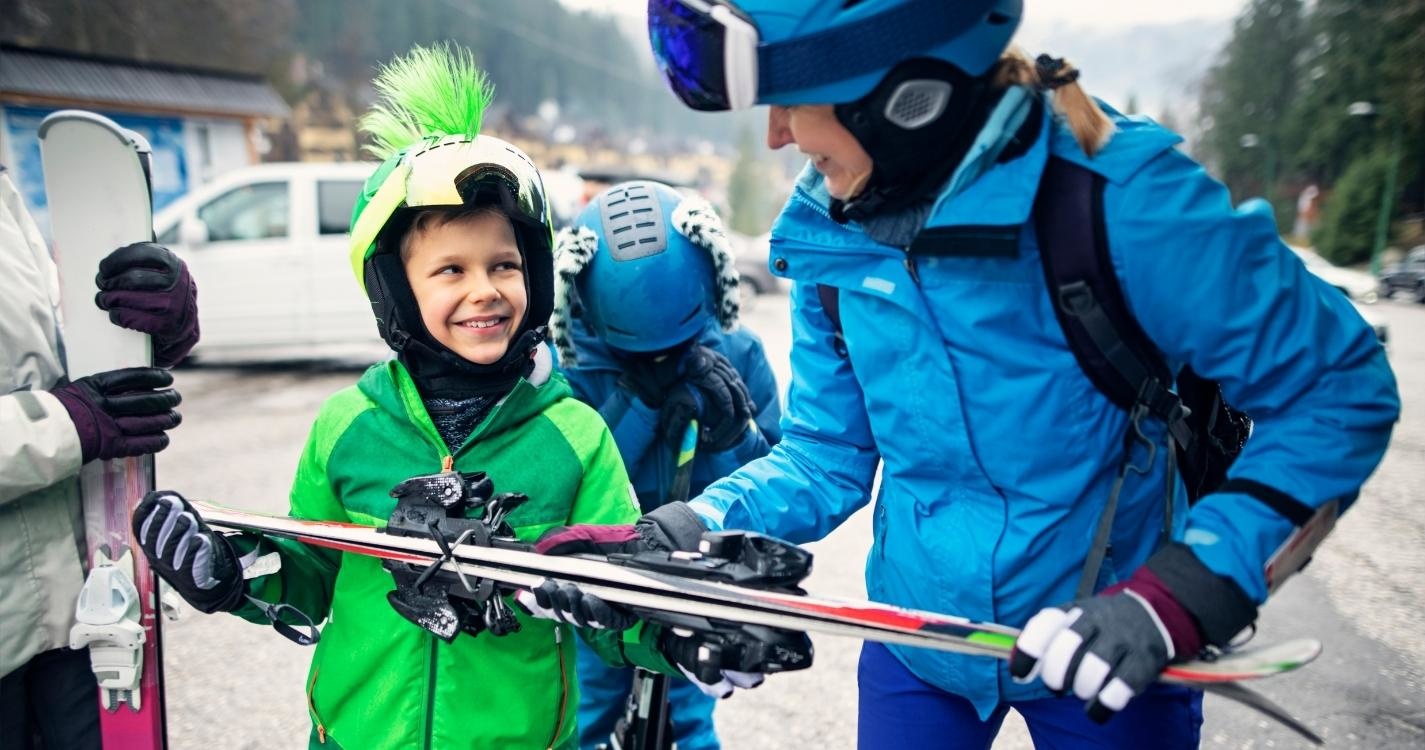 It's always better to bring extra gear than to need it and not have it at all! Packing some extra gear can make for a more pleasant experience on the mountain. If you need to pick up any of these essentials, you can always check out Ski Shack, where we have everything you need for your next trip outdoors.