Our name may be Ski Shack but that doesn't mean that we don't carry an amazing selection of snowboards too! Here are our top picks for our favorite boards of the 2021/2022 season. When it comes to east coast riding, you can't go wrong with any of these decks below.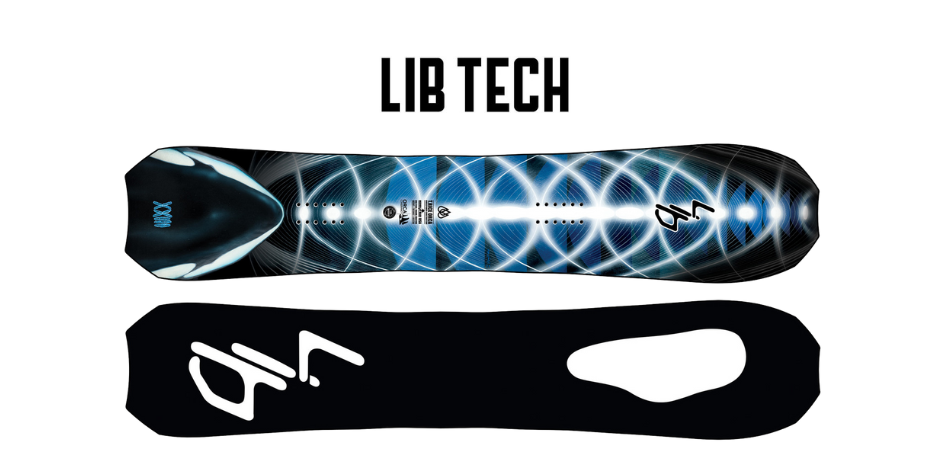 A perennial favorite in our shop, the T. Rice Orca is the ultimate all-terrain predator. Aggressive but nimble at the same time, this board has a long floaty nose and "Whale Tail Technology." Its wider geometry allows you to ride it shorter than you normally would. Wherever you ride this board, it's sure to blow expectations away and destroy anything in its path.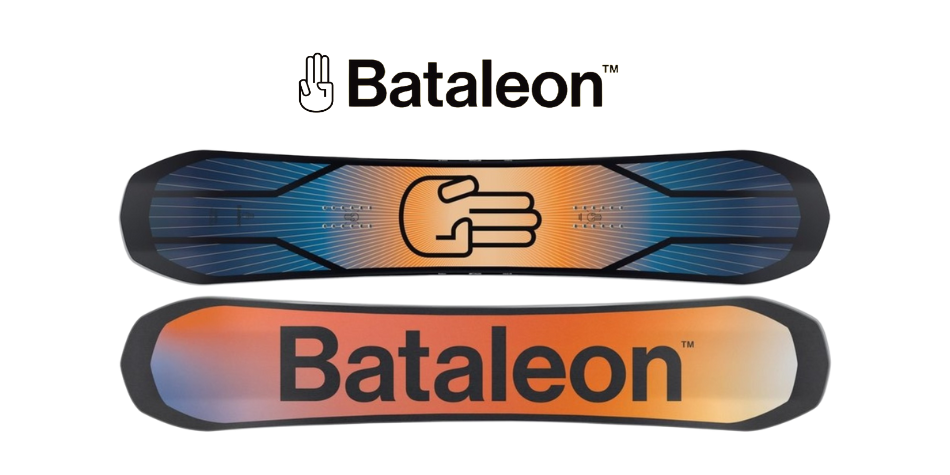 An industry-wide best-seller, the Goliath, perfectly balances freestyle agility with freeride power. This board is perfect for the rider that needs a stick that can do it all. It has a 3D directional twin shape, plus it's fast, light, and super snappy. This board is truly the giant of the mountain.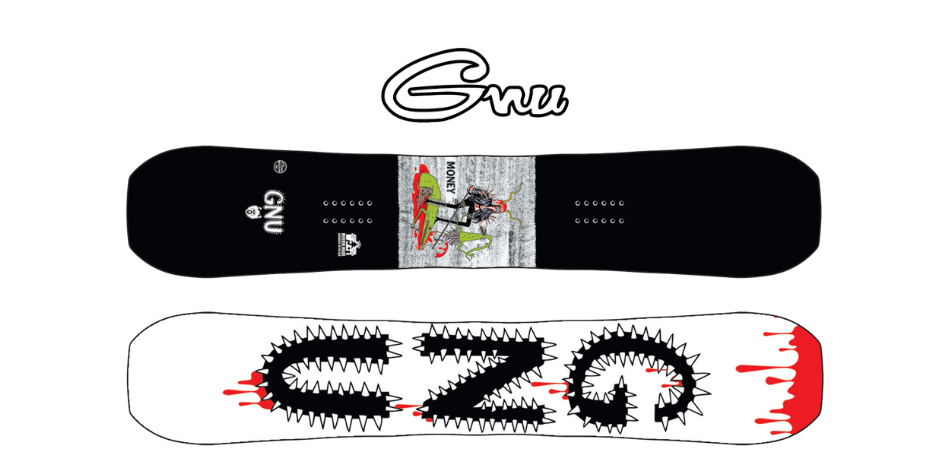 Gnu's gift to snowboarding, the Money, is ready to rip it. All the stops were pulled out when the guts of this stick were created: Magne-Traction®, poppin C2 rocker camber hybrid contour, sustainable wood core, and eco sublimated graphics. This made in the USA board delivers awesome quality, performance, and price.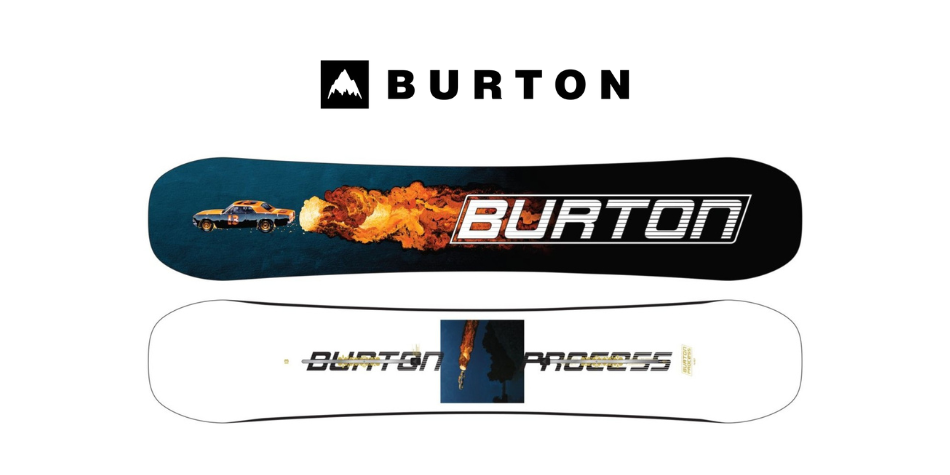 The Process Flying V is a freestyle machine that is ready to rip the entire mountain when pushed by a pro. Get ready for snappier ollies and easier stability, thanks to the Squeezebox core profiling that helps transport energy towards the tip and tail. This board even has a Super Fly II core for a lighter deck that is ready to take off. Fulfill all your freestyle dreams with this board.


When choosing your next deck, make sure it's right for where and how you ride because a wrong choice could make or break your season. If you're not sure what board is right for you or where to start, you can always stop by the Ski Shack, where one of our outdoor gear specialists can make a recommendation for you. Can't make it in-store? Shop our wide selection of men's snowboards online.