Posted on
By Ski Shack
Posted in Skiing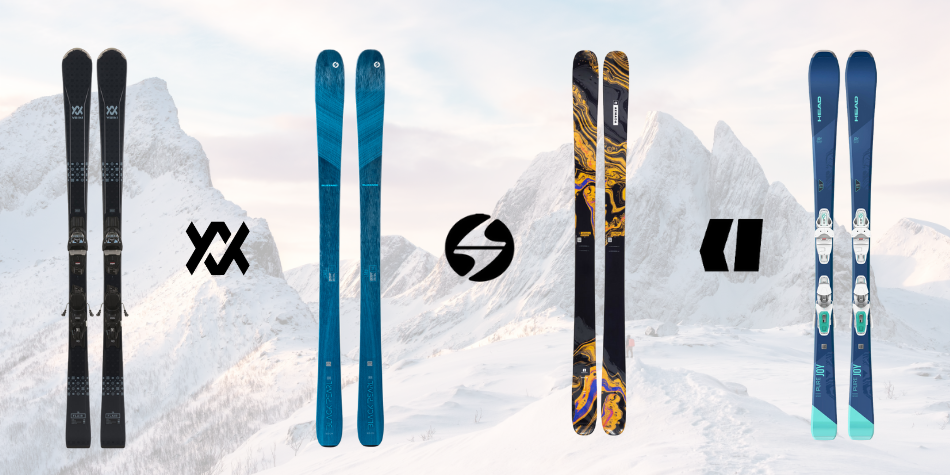 Shopping for some new skis, but aren't sure where to start? Well, we're here to help! Buying skis that are right for you can be confusing, so we've created a list of skis that we think stand out in their respective classes.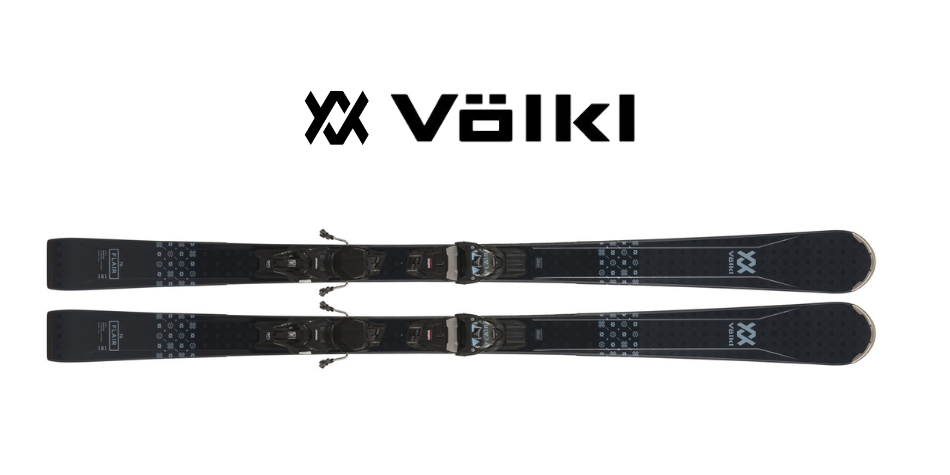 The Flair 76 from Volkl is an excellent option for that solid intermediate skier who wants to have fun on groomed conditions. Its partial sidewall construction creates a smooth, easy to maneuver turn and still remains lively underfoot when you need it.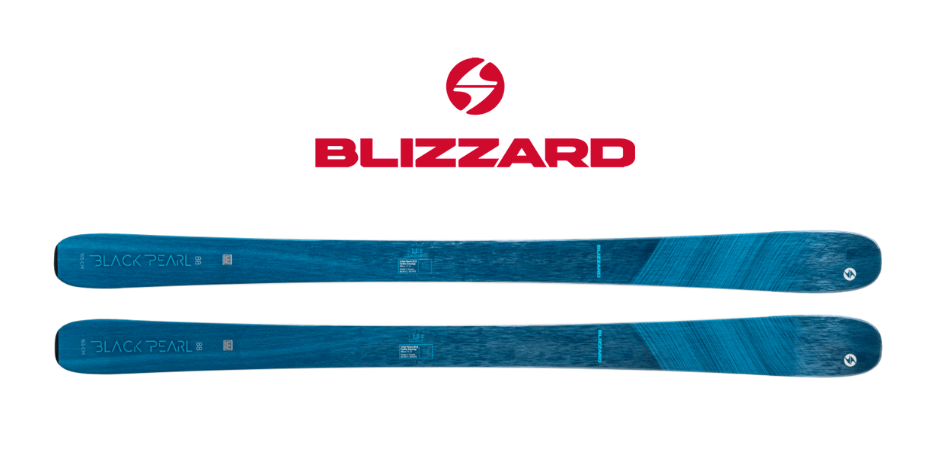 There is a reason that the Blizzard Black Pearl 88 is the best selling ski on the market. This ski boasts a Trueblend Flipcore W.S.D. (Women's Specific Design) which was made to meet the performance needs of all women, regardless of their size level, and to perform in a number of various conditions. The result is a daily rider that is ready for groomers, softer snow off-piste, plus more different types of terrain.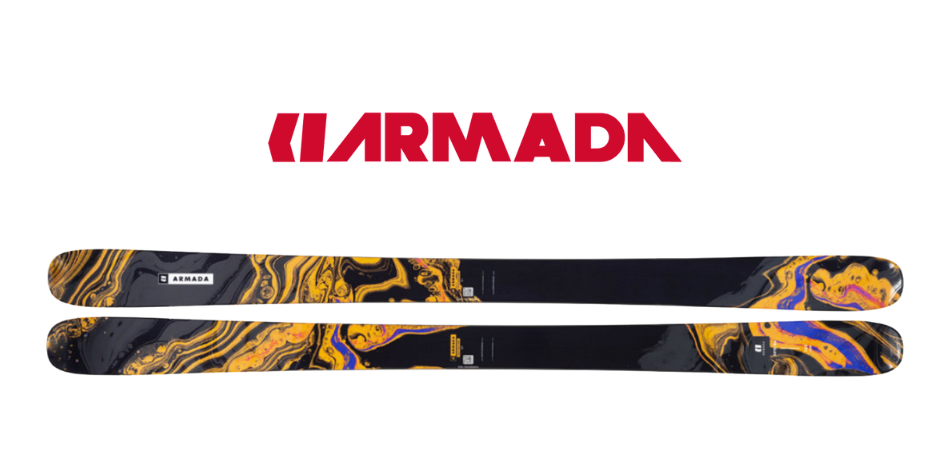 Get ready to express yourself with the ARW 86 ski. The ARW 86 features an all-mountain shape with a strong taste for the park. This ski is high-performing yet light and playful; plus, with its S7 Base and 2.5 Impact Edge, the ARW 86 is ready for a trip on the mountain or time in the park.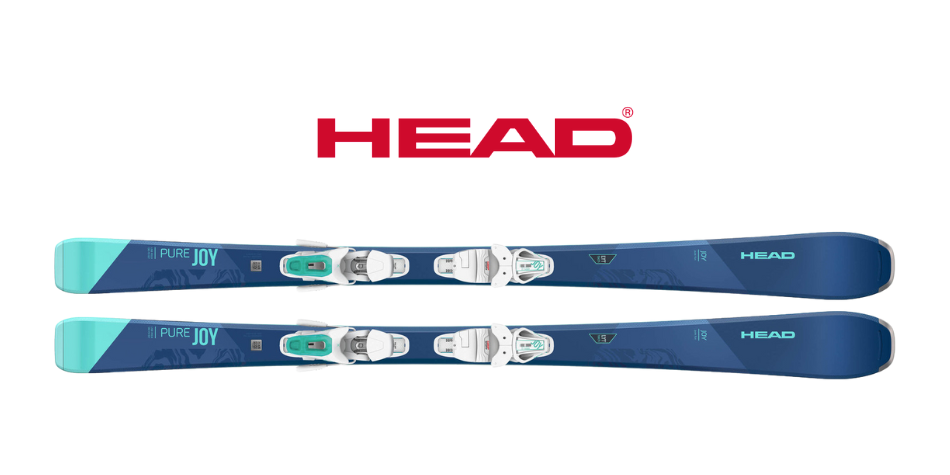 The Pure Joy not only comes at a great value but is a great choice for beginners. This ski features LYT Tech for easy steering and dependable edge grip plus a soft, longitudinal flex thanks to a lightweight core with Graphene. It also has increased edge grip, durability, control, and easy turn initiation, all of which plead the case for why it's a great choice for beginners.
When picking your favorite among these skis, make sure that they fit the terrain you ski on and your style. That being said, you can't go wrong with these unique choices. If you're looking to get into the sport or are still not sure where to start, stop into the Ski Shack, and we can help you pick the ski that's right for you. 
Whether you're a beginner or a seasoned expert, the Ski Shack has all the outdoor gear, apparel and accessories you need to stay warm, dry and safe on the slopes.