When you're a parent, it's so easy to get reeled into the holiday-buying frenzy — there are just so many neat toys, games and clothes out there these days! At the same time, we all know that the best gifts are the ones that empower and enrich our children with amazing experiences.
We're all family people here at Ski Shack, and we're constantly curating our child-centered gear lineup to ensure that the babies get outside safely, comfortably and with style to spare. This season, we're stocking the goods — from super-rad goggle protectors to ski bags and snowboard training tools for tots — to ensure that the next generation gets out in it as much as possible this winter ... And for years to come.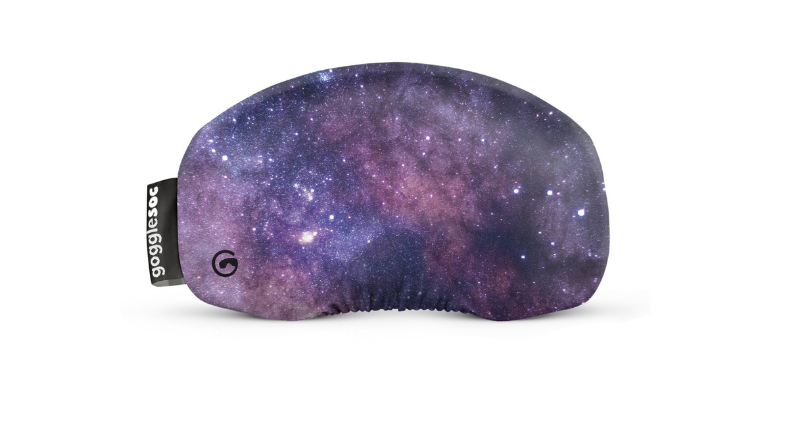 Whistler, B.C.-based googlesoc creates each of its eyewear-protecting products with environmental sustainability built into the design process. Available in a variety of supercool prints, the Original gogglesoc is crafted from 100% recycled plastic bottles, which are first shredded, then melted into pellets, spun into a supersoft microfiber thread, and woven into a stretchy cover that promises to keep goggs completely scratch-free. Bonus: It also doubles as a lens wipe to keep vision crystal-clear, no matter the weather. $14.95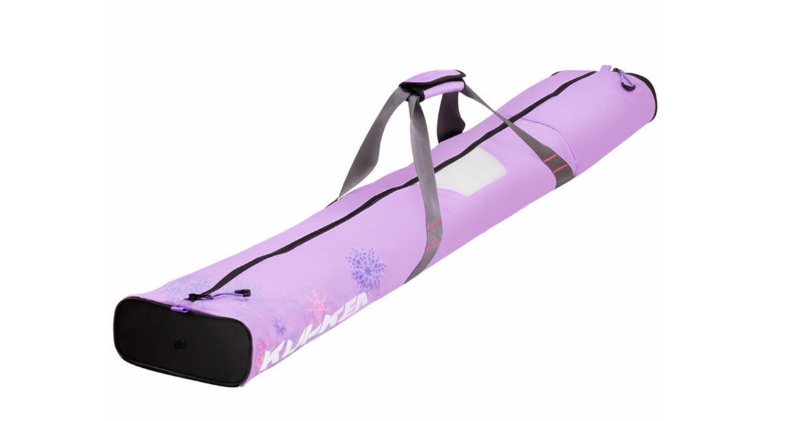 We've all seen them — the kids struggling to carry scissoring skis (and criss-crossed poles) as they stumble toward the resort ski rack. This winter, set your children up for gear-carrying success with the Kulkea Kantaja Youth Ski Sleeve. Armed with comfy padded handles and shoulder straps, the bag's sturdy end-to-end YKK™ zippers make it easy for little hands to get gear in and out. And mom will love that the bag saves her car (inside and out!) from ski-gear-inflicted scratches, bumps and dings. $79.95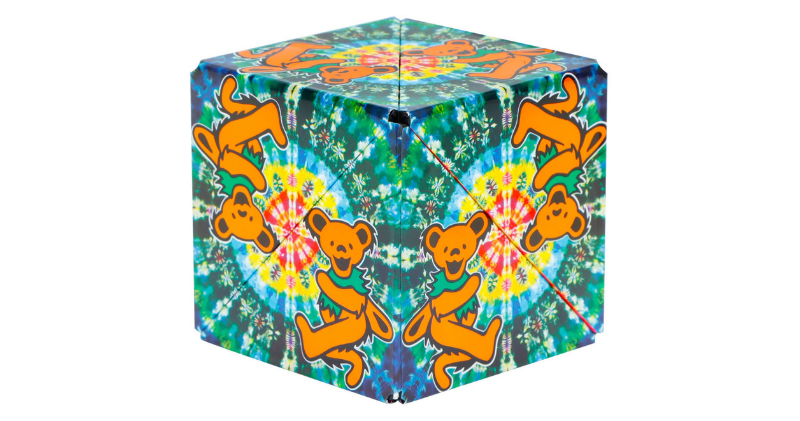 It wouldn't be a day on the mountain without a few iterations of "Are we there yet?" while en route.  Keep their hands and minds busy during transit with the Shashibo Cube Sensory Fidget Toy. Like a futuristic Rubik's cube made with 100% recycled plastic, this cool 3D puzzle twists, turns and magnetically clicks into more than 70 unique shapes. Pro tip: If you have more than one child, get one for each to keep the peace — they make terrific stocking stuffers! $25.99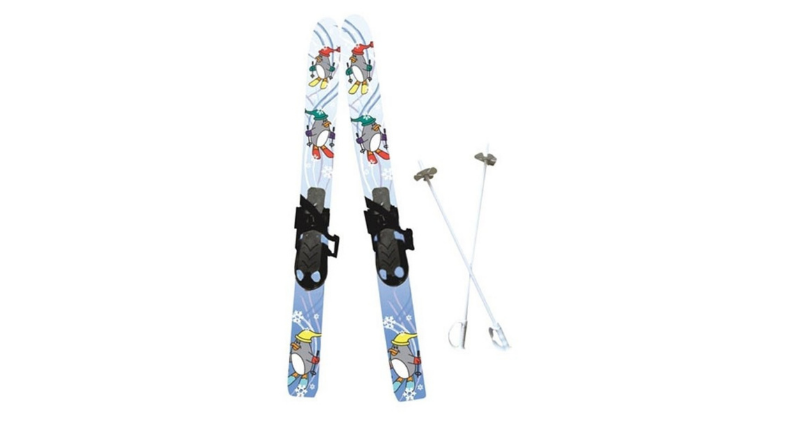 We're big proponents of getting kids on snow as early and often as possible. Here's a sweet, no-edges starter set-up that'll help your tiny shredder get their ski-legs under them at an early age. We love that the Lil' Racer Chaser Ski Set's lightweight, 70-centimeter skis strap securely to kids' everyday winter boots — which means you can skip cajoling toddler feet into stiff plastic ski boots. Turn the ski over, and you'll find eight inches of fish scales underfoot — these give just enough traction to help your kiddo get around without their feet sliding helter-skelter with every step. $66.95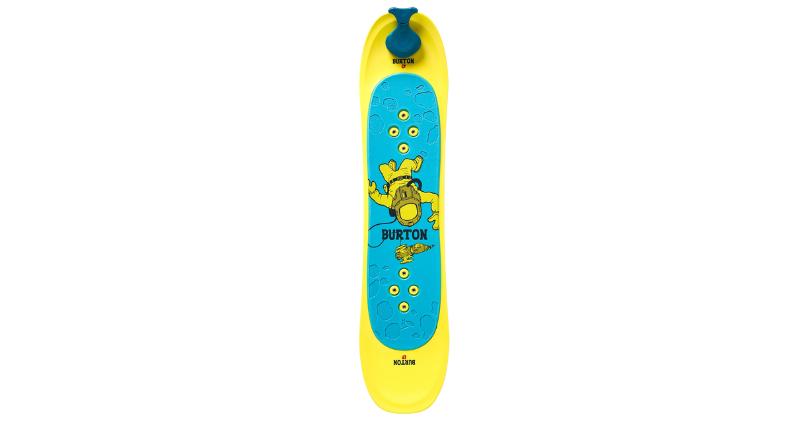 Built specifically for the toddler and preschool sets, Burton's 90-centimeter Riglet Snowboard lets little ones hone basic boarding skills on their home turf, indoors or out. A grippy foam stomp pad keeps feet in place without bindings, and we love the safety-first edge-free construction and retractable Riglet reel, which lets you pull them around home and yard with ease. Love the idea of riding inside? Grab the Burton Hover Cover ($29.95) for smooth, scratch-free gliding over wood floors, tiles or other glossy indoor surfaces. $119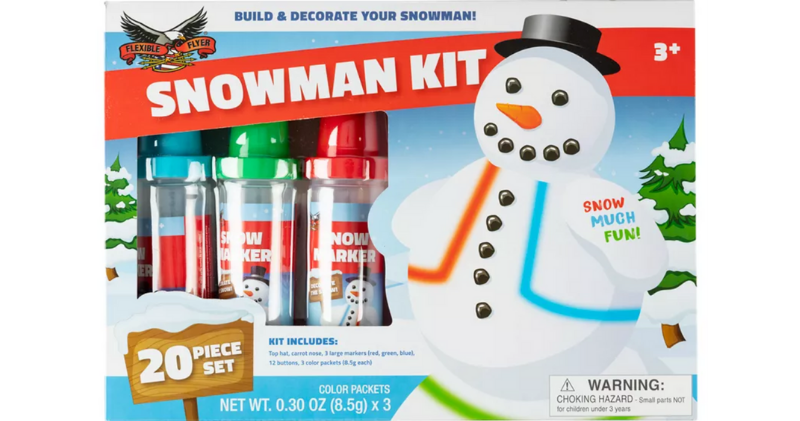 This winter, let your kids take their snowman game to the next level with the Flexible Flyer® Snowman Kit. This 20-piece set includes a top hat, carrot nose, 12 buttons and three nozzle-top snow markers in red, green, blue (plus three marker-refill packets to keep the colors flowing) ... Now all you need is a snowy day — and a spark of creativity. $14.96
Not finding what you're looking for? Find more fun, thoughtful gifts for kids in our comprehensive holiday gift guide. You can also peruse our top picks for women and men, along with sweet stocking stuffers under $50. Or, if you're in Northeast PA, come say hi! We're open seven days a week through the winter season, and our friendly, gear-loving staff will be glad to guide you to just the right thing … For everyone on your list.