One of the most common questions we get at Ski Shack is should I get an inflatable or hard paddle board? We're here to break down everything you need to know about these types of paddle boards so that you can find the one that works best for you.
Before we get into it, we know how "inflatable paddle board" sounds. When most people think of the word inflatable, it has a negative connotation. A lot of times, we think of a flimsy pool toy. We can assure you that this is not the case when we're talking about an inflatable paddle board. The brand of inflatable boards we carry is called Bote, and they use a unique construction called Aero Technology™, which uses military-grade PVC skin. Now that we've addressed the elephant in the room, let's get into everything you should know about these boards.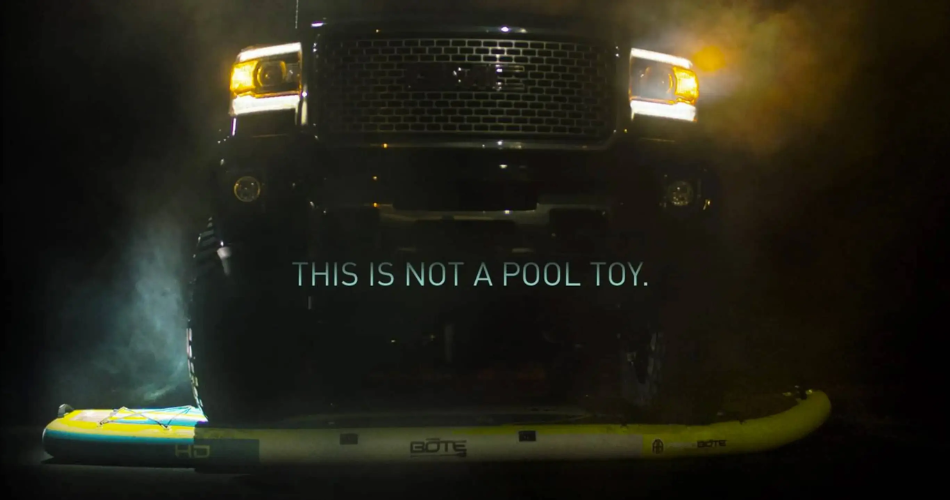 Inflatable Paddle Boards

Inflatable paddle boards have a large number of benefits to them. Because they are inflatable, they are easy to store and transport. Most inflatable paddle boards come with a bag that you can easily pack your board into to stow it away. They are more durable. Usually, if you drop or hit your hard board on something, it will likely scratch or chip; this is not the case with an inflatable board.
Inflatable boards are also lighter and more stable, which makes them easy to get to the water and easy to stay on once you're out there. These types of boards are great for recreation and provide a fun and relaxing time out on the water. Certain types of inflatable boards could have accessories added to them like a chair, cooler, tackle rack, and more. This really sets the two apart, as accessories cannot be added to most hard boards.
Hard Paddle Boards
Hard boards are great for those who have a larger vehicle or one with racks to transport it as well as enough space to store the board. Also, these boards tend to cost more than inflatables. Hard paddle boards deliver high performance than their inflatable counterpart, meaning they are often faster, maintain momentum better, and offer better glide.
These types of boards are better for surfing than inflatables because of the higher performance they offer. They also handle wind better since they are heavier. And finally, they are easier to manage, which means you can get out on the water faster without any additional steps.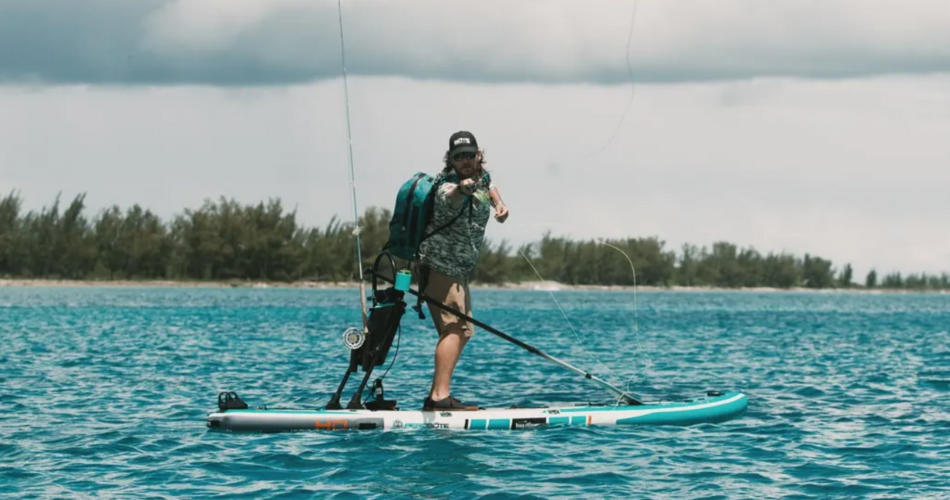 Now that you know the key differences between these types of boards, you can make an informed decision on which would be best for you. If you're still unsure of inflatable boards, stop by Ski Shack, where you can see and feel the board in person for yourself.