Posted on
By The Ski Shack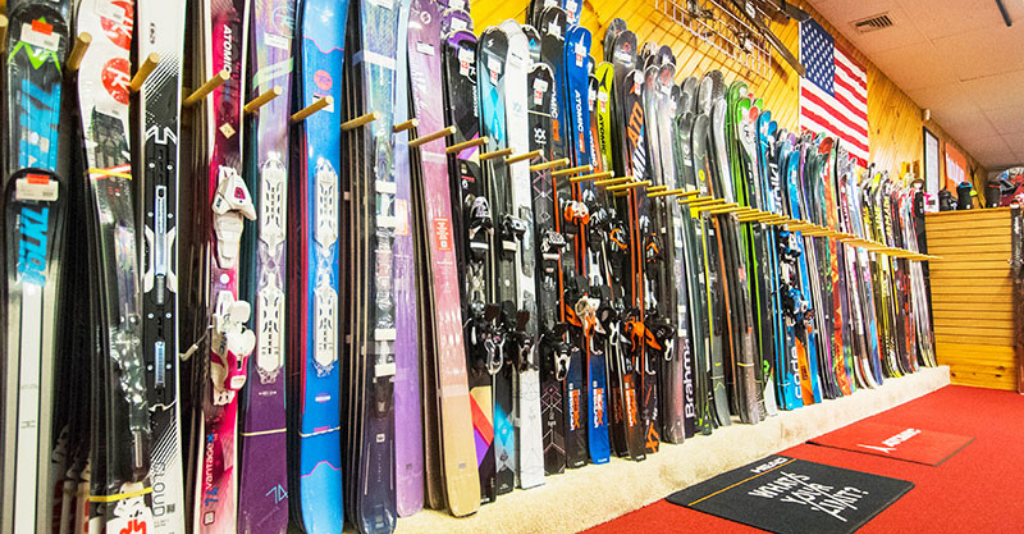 The most common question we get here at The Ski Shack is whether customers should rent or buy their equipment. So we've put this guide together to help you find the setup that meets your both needs and budget.
Whether you are brand new to the sport, have rented a few times before, or have children that are still growing; season rentals provide the best balance of convenience and affordability. Starting at just $99, Ski Shack has packages for the entire family complete with everything you need. No more waiting in lines every trip to the mountain, the equipment is yours to keep and return in the spring.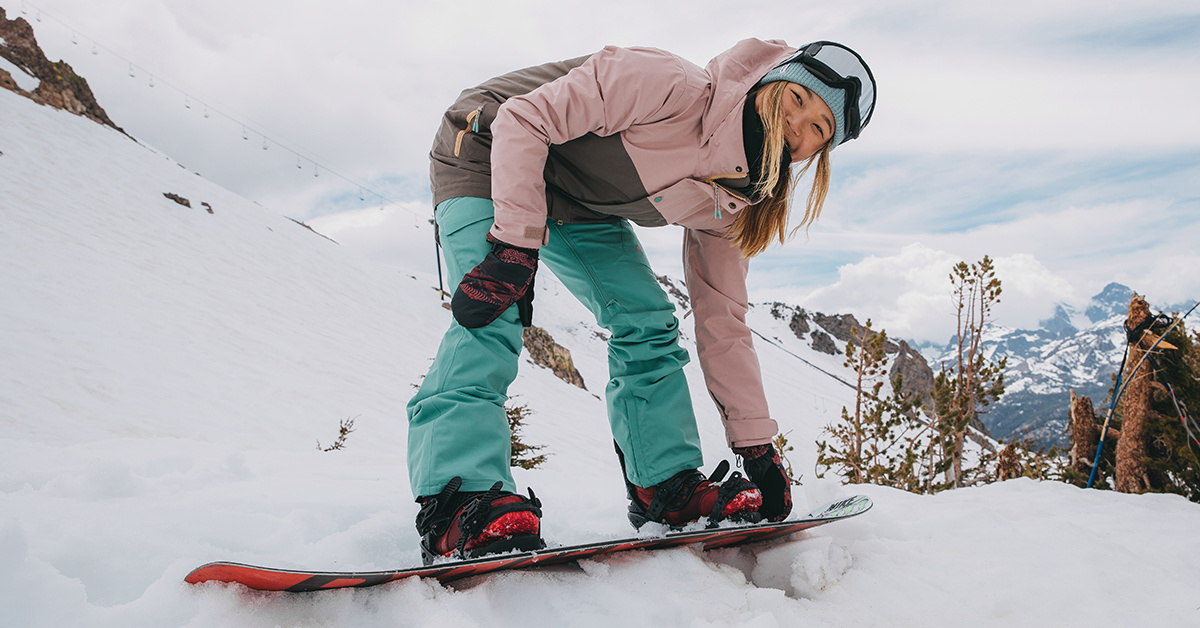 If you've tried season rentals before, are an intermediate level skier/rider or frequent the terrain park, purchasing your equipment will provide you with technology, comfort and performance to take your skills to the next level.
If budget is a concern and you need to choose just one piece of equipment to buy we recommend to focus your investment on the boot.  The liners of both ski and snowboard boots heat mold to your foot creating a custom fit that provides unmatched comfort and performance. At The Ski Shack, we have a wide selection of boots starting around $150.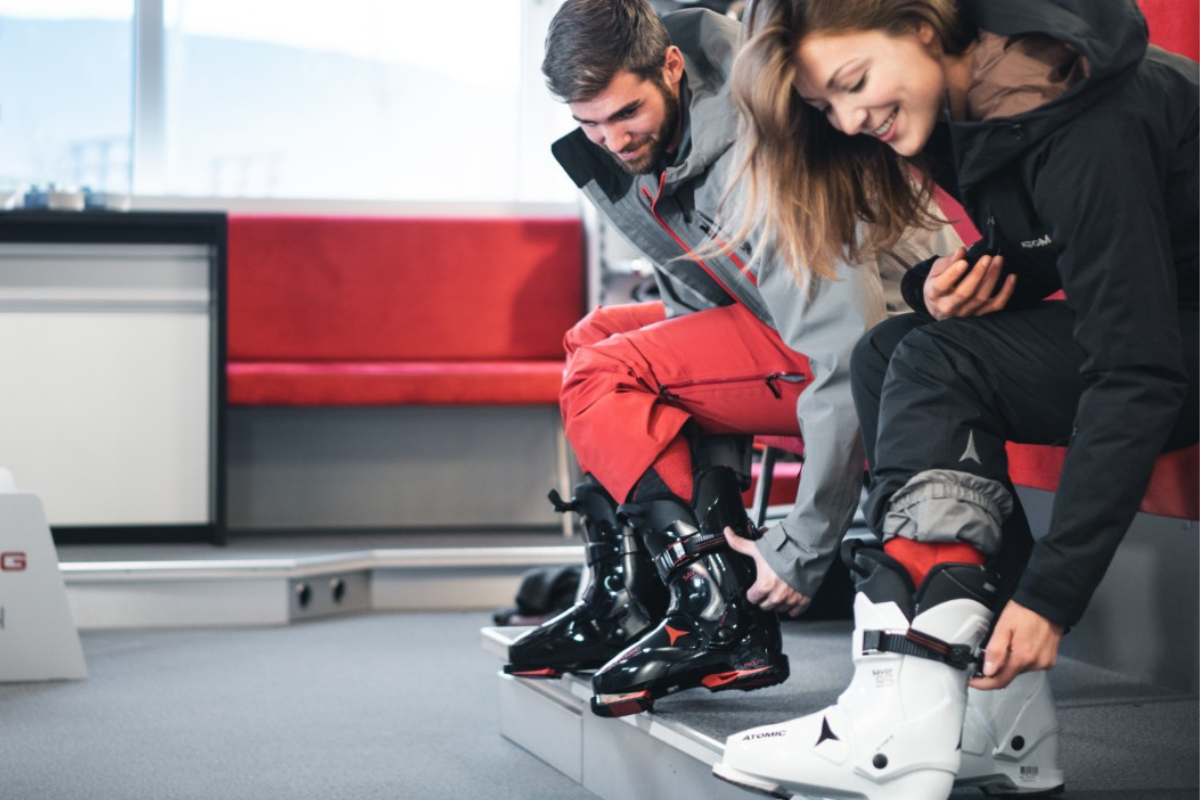 When it comes buying new skis or a snowboard, they usually start around $399, including bindings. To maximize your investment, for adults we often suggest buying the boot new and renting the ski, or board, for the season. Ski Shack now offers season rental upgrades so you can get the benefit of a brand new, factory-tuned ski with the option to return or purchase at the end of the lease. Hurry, quantities are limited and usually sell out.
For parents with children whose feet are still growing, a very popular option is to buy the ski, or board, and rent the boot for the season. This way, if your little ones have a mid-season growth spurt, all you need to do is bring your equipment into our shop and we'll get them new boots and resize the equipment in no time.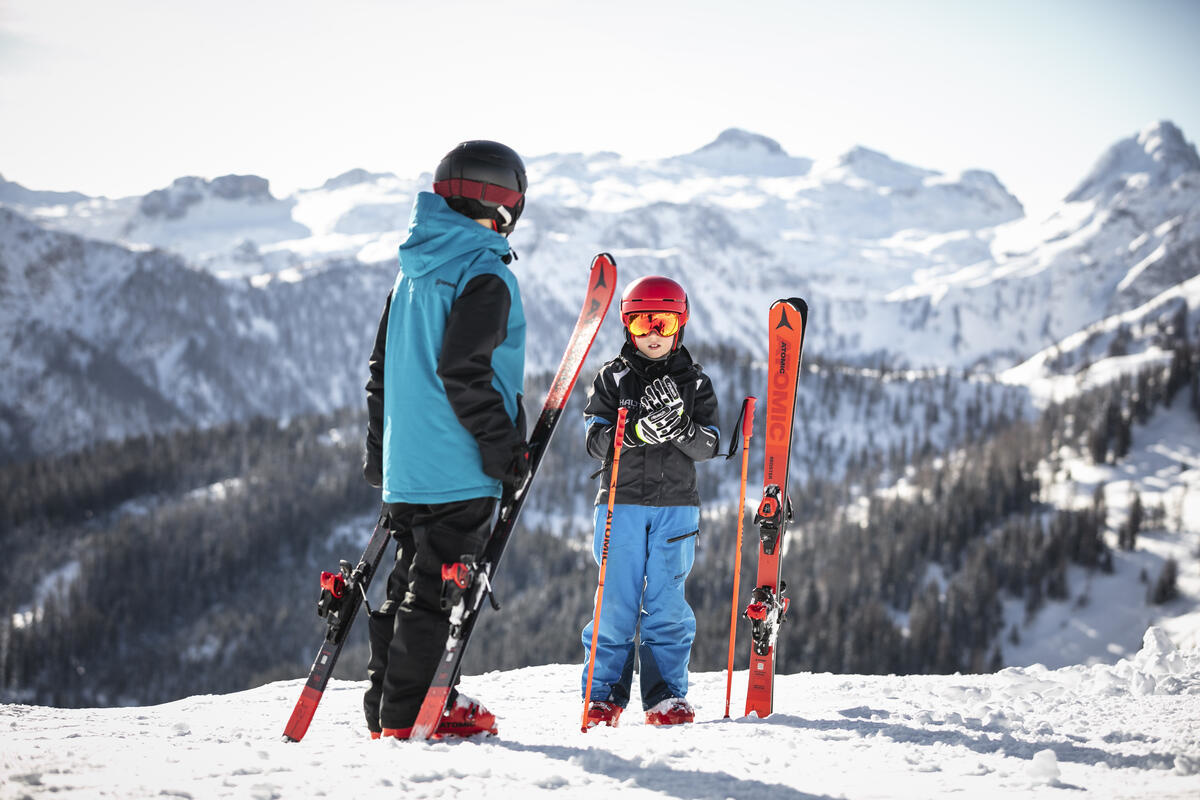 To help make it easier to get your kids in the equipment they need we have our Junior Trade-In Program. It is designed to help your little one progress on the mountain year after year. When you purchase your child's ski or snowboard equipment from Ski Shack it may be returned for 50% credit towards the purchase of their next package. Learn More
When you're ready to buy your own full ski or snowboarding setup, you'll know it, and we'll be ready to help you find the perfect fit for your needs. We love sharing our passion for skiing, snowboarding, and the outdoors! Stop by and see why we've been voted the "Best Ski Shop" in both Luzerne and Lackawanna counties.
---
Whether you're a beginner or a seasoned expert, Ski Shack has all the outdoor gear, apparel and accessories you need to stay warm, dry and safe on the slopes.