Are you looking for the perfect kayak to fish with but aren't sure where to start? Well, then this is the perfect article for you since we'll be breaking down the best fishing kayaks so that you'll be able to find the best kayak for you.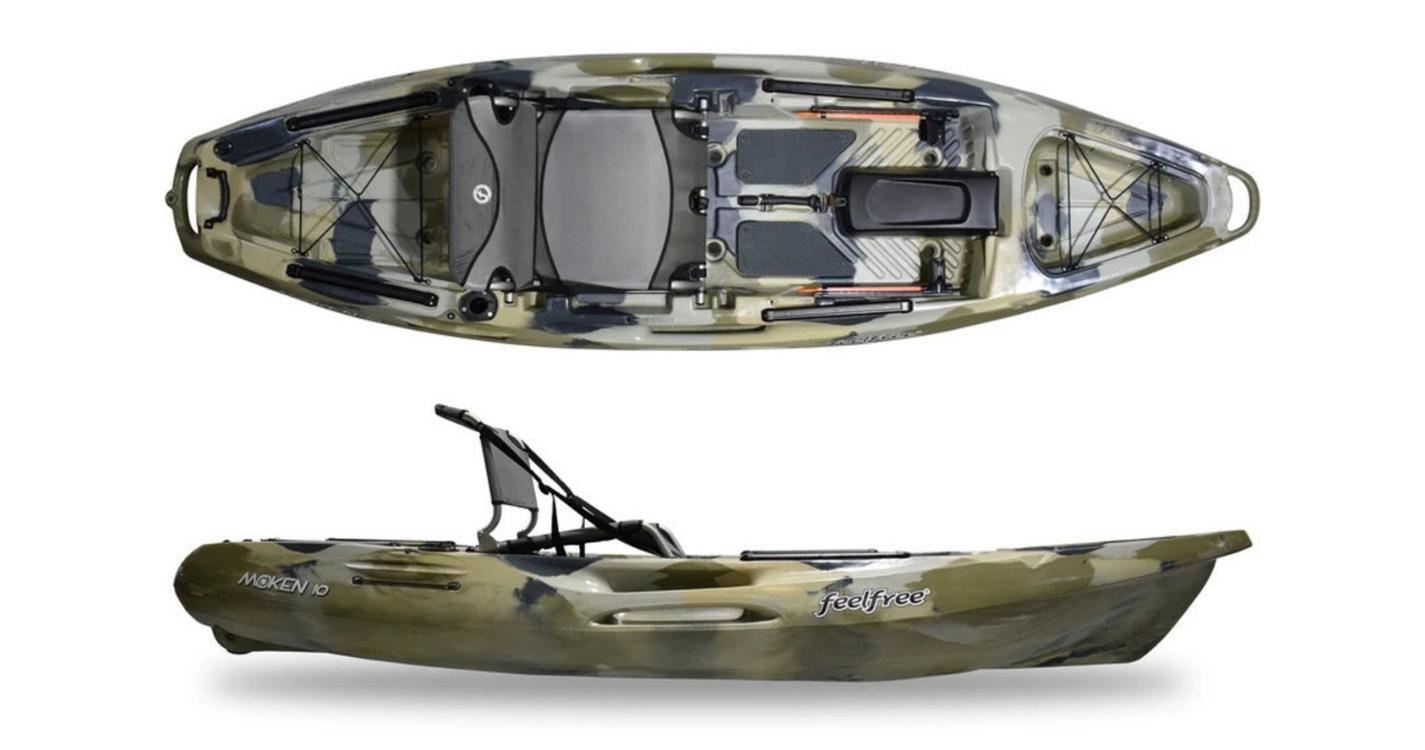 The Moken 10 Standard V2 is one of FeelFree's most popular kayaks. This boat is perfect for those who are looking for the comfort, stability, and features of a larger boat bundled into a small package. It also features the patented Wheel in the Keel, which makes transportation to and from your vehicle a breeze. Either way, this little boat packs as much punch as any larger kayak.
The Backwater V2 takes fishing in a kayak to a whole new level thanks to its stealth-like performance and speed. Plus, this boat can get into waters that most can't. This kayak delivers all the angler-ready features that you want out on the water, like an open tank well area, an integrated tackle tray, and flush-mounted rod holders. Even better, this boat features an oversized cockpit for easy entry and exit!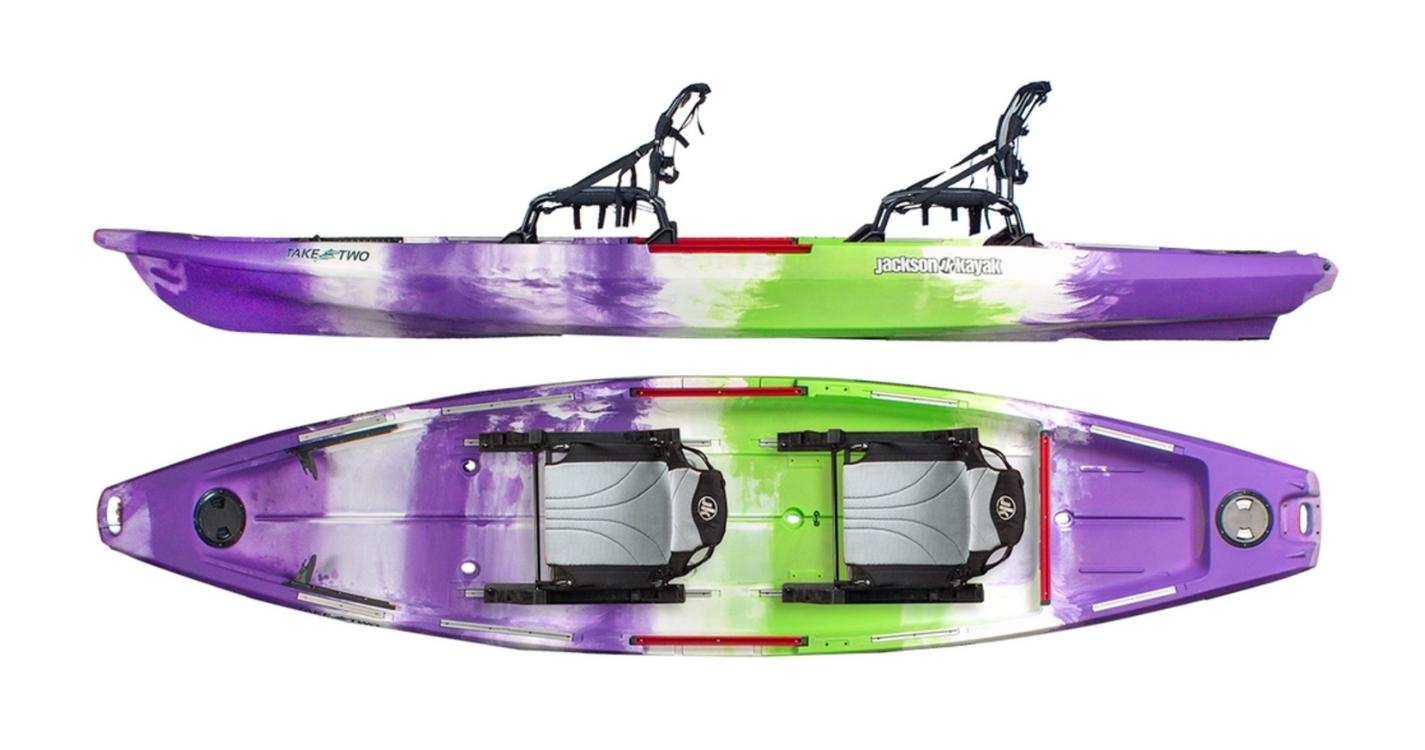 If you plan on sometimes fishing alone and sometimes fishing with a partner, then the Jackson Kayak TakeTwo is the perfect boat for you! This kayak features the new "Comfort Seat," which allows for a variety of tandem and solo seating positions. It also features logical accessory positioning, rudder option, iconic JK stability, and improved speed. Whether you're fishing with a friend or solo, this kayak is a great option.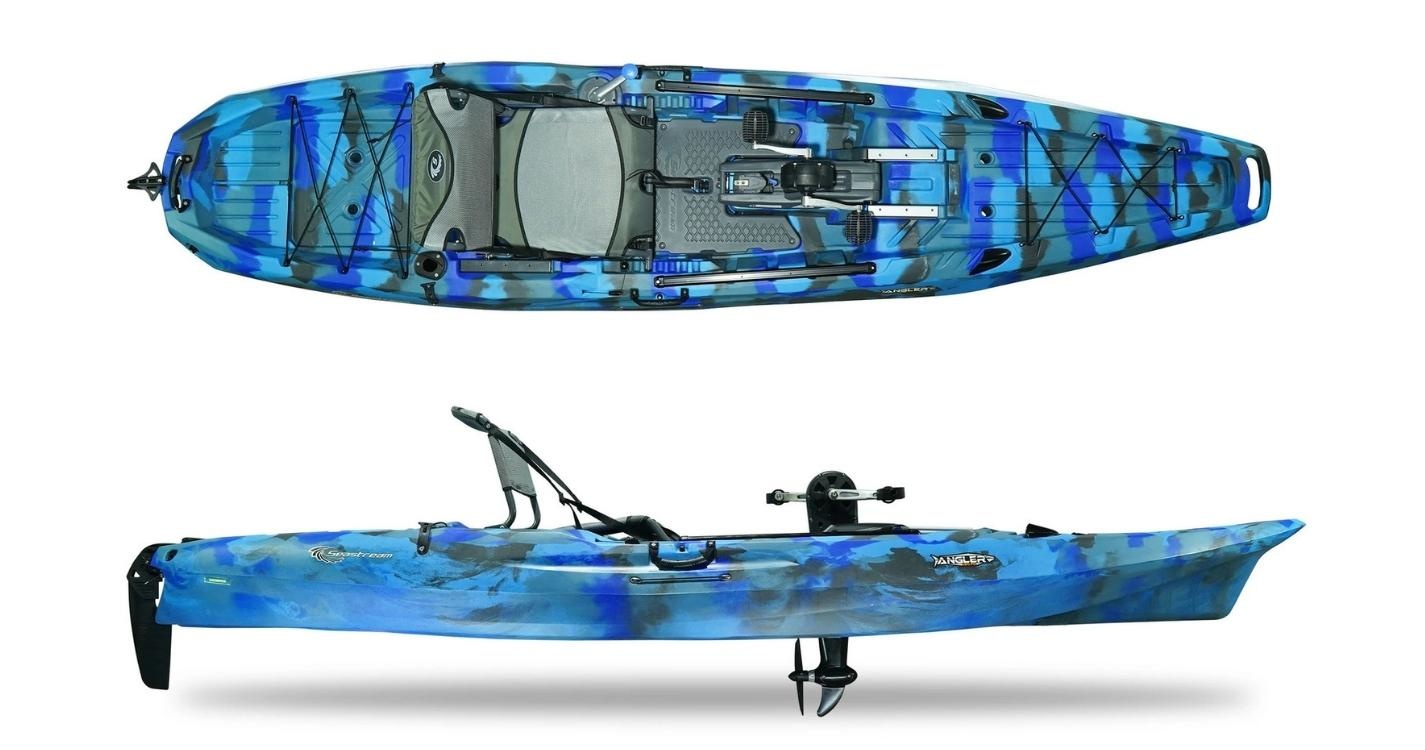 The Seastream Angler 120 PD was created for the dedicated angler looking for comfort, convenience, stability, and angler-ready features with a hands-free design. This kayak features integrated Rapid Pedal Drive for smooth steering and is combined with the oversized Beaver Tail rudder for the propulsion you need. This boat also features flush-mounted rod holders, rod tip protection for horizontal rod storage, an oversized tank well area, the UNI-Track accessory system, plus the EZ Rider multi-position seat wide seat.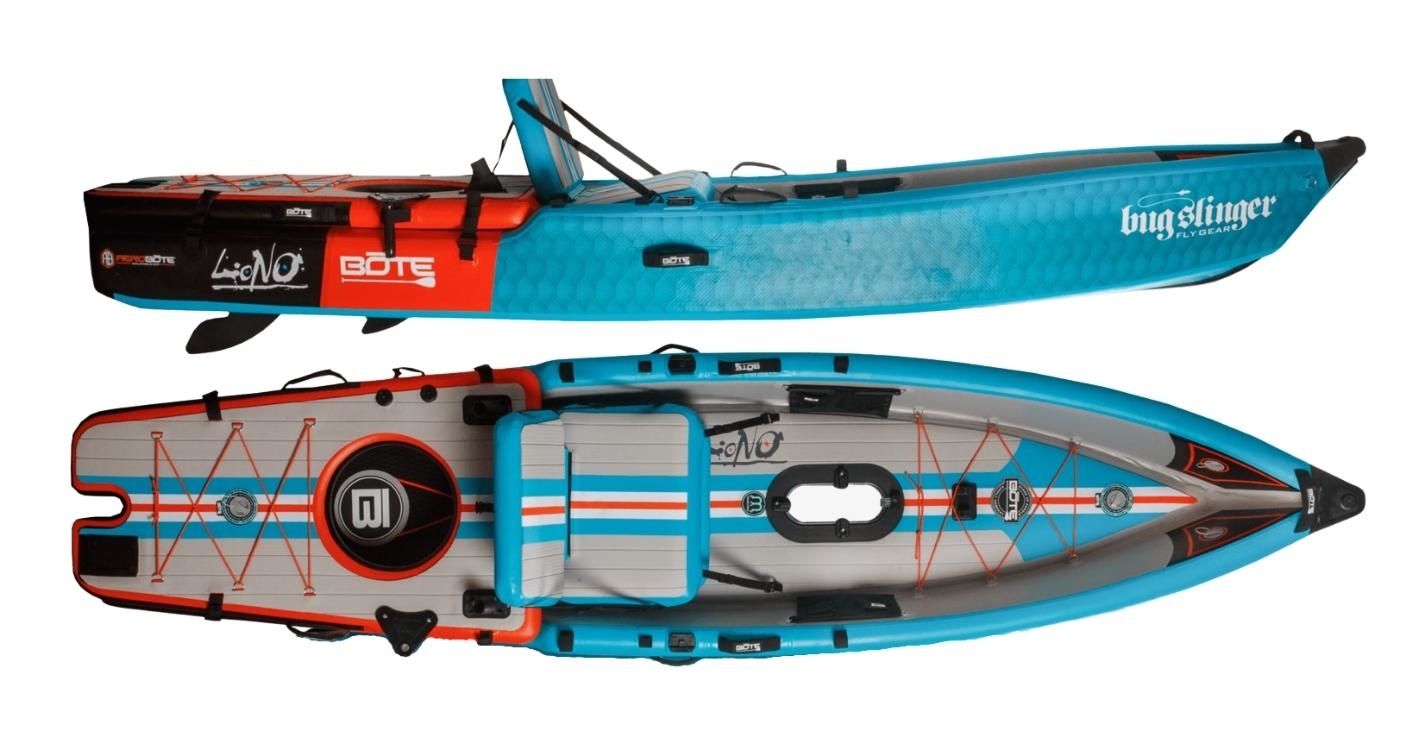 The Bote LONO Aero 12′6″ is the perfect kayak for anglers lacking in storage space or transportations options, thanks to its inflatable design. This kayak is packable, portable, versatile, durable, and even has a pedal-driven option. It has a removable seat, stash pockets, grab handles, and tons of options for additions. The LONO Aero is ready to take you on the fishing trip of your life.
When choosing your kayak, make sure that it's the right one for you! If you're not sure what boat to choose or the differences between the common types, you can check out our article to learn more. If you want some hands-on help, you can always stop by Ski Shack, where our knowledgeable staff can help you pick the right kayak for you and can even give you some advice on where to take it!