Posted on
By Ski Shack
Posted in Camping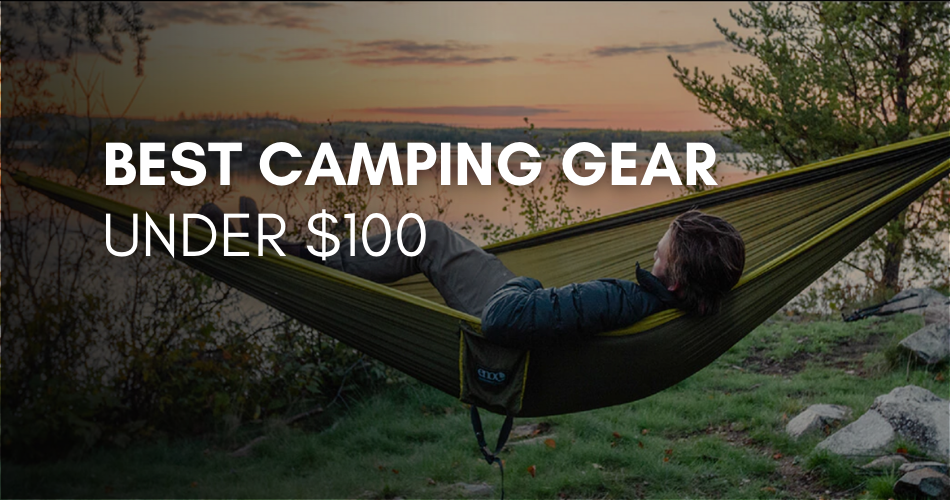 Looking for some great camping gear, but don't want to break the bank? No worries! We're here to break down the best camping gear under $100 so you can enjoy your time in the great outdoors.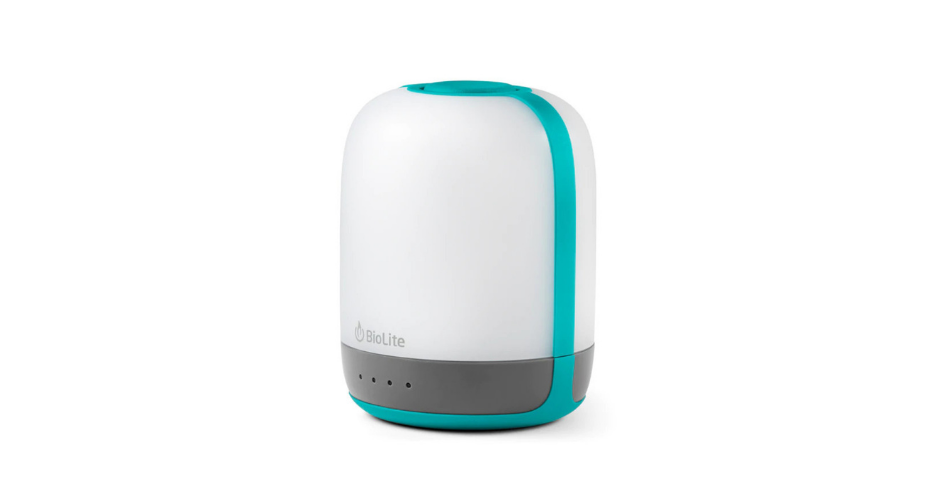 The AlpenGlow 250 is the perfect little lantern for everywhere from your backyard to the campsite. It has high-efficiency ChromaReal LED technology for optimal visibility and can even charge your other mobile devices. Our favorite feature: shake this lantern to unlock additional modes like single sidelight or candle flicker.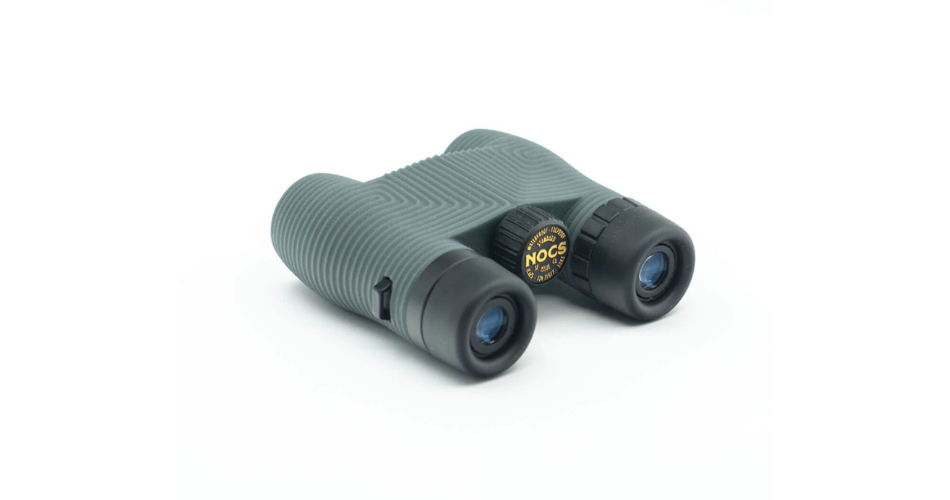 The Nocs Standard Binoculars are waterproof, fog-proof, and glass compatible. On top of that, they are durable, have scratch-resistant lenses, and a lifetime warranty making them ready for anything. We love these binoculars for everything from bird watching, star gazing, sporting events, and concerts.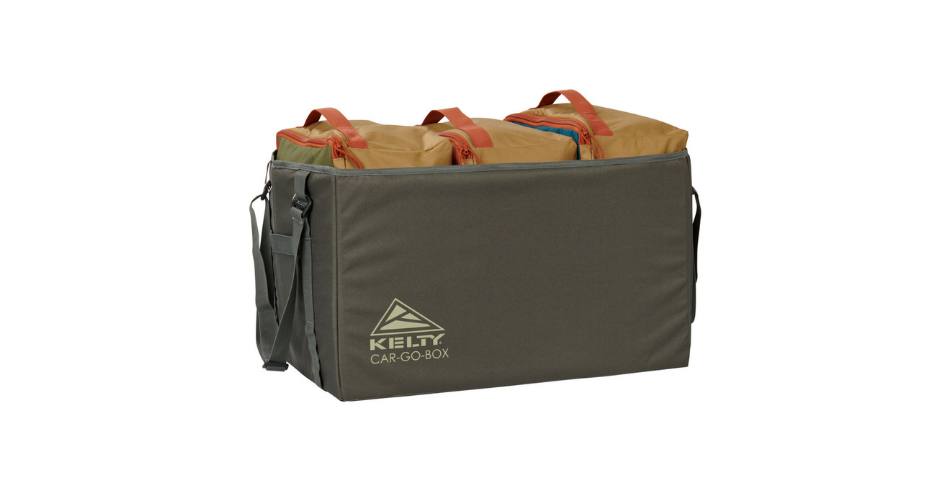 The Car-Go-Box is a great way to transport all of your gear for a trip. This box also comes with three color-coded storage pods so you can stay organized. The box also has adjustable straps to help keep the pods in place or to help transport the box. What we like best: the Kelty Car-Go-Box can be used year-round, it's ideal for camping in the summer and is also great for organizing winter gear in the colder months.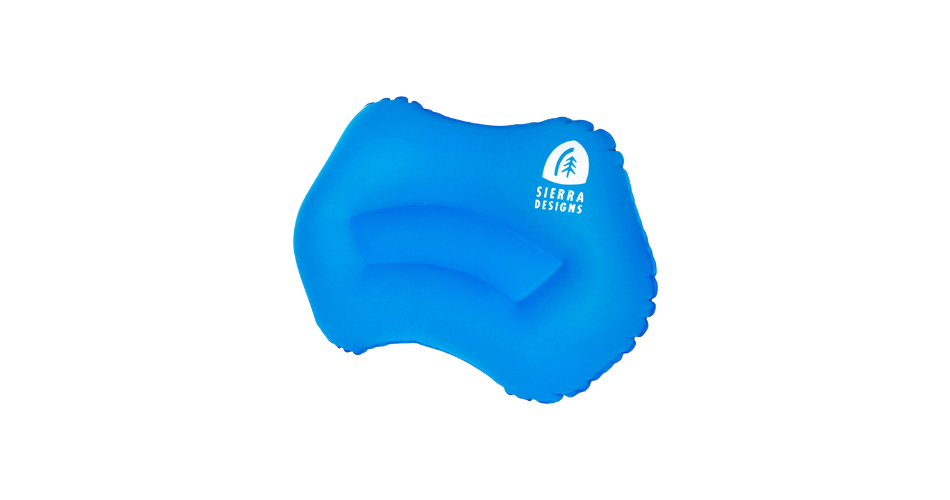 The Animas Pillow delivers the on-the-go comfort that everyone needs. This pillow comes in a size that is great for packing and is just right for sleeping. It comes in a lightweight design with a brushed finish to keep you comfortable. Plus, it has an ergonomic shape to increase that comfort level as well. We can't believe how soft this feels for an inflatable pillow!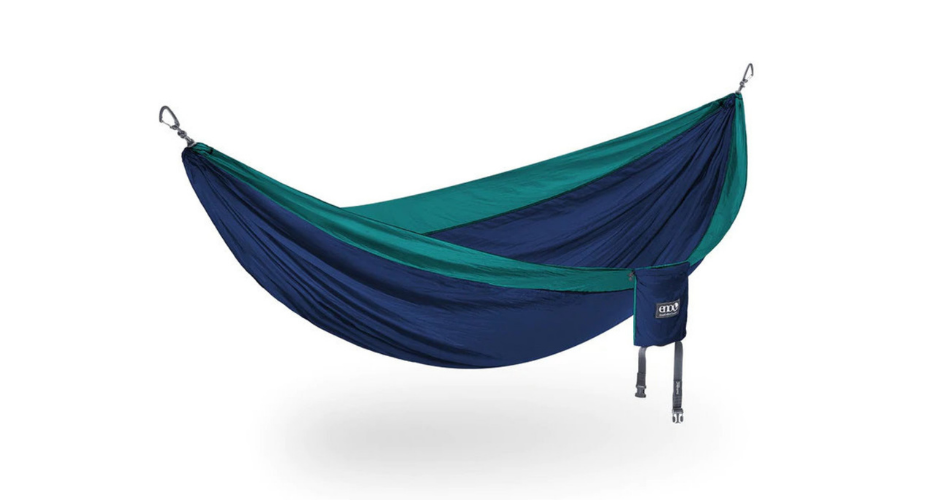 The DoubleNest® is a durable and soft hammock that is perfect for sharing. This hammock features FreeWave® fabric which is fast-drying, breathable, and comfortable. It also has an integrated stuff sack with an internal stash pocket that is ready to travel. The ENO DoubleNest® Hammock comes in a variety of colors and prints, including Appalachian Trail and Grateful Dead collections.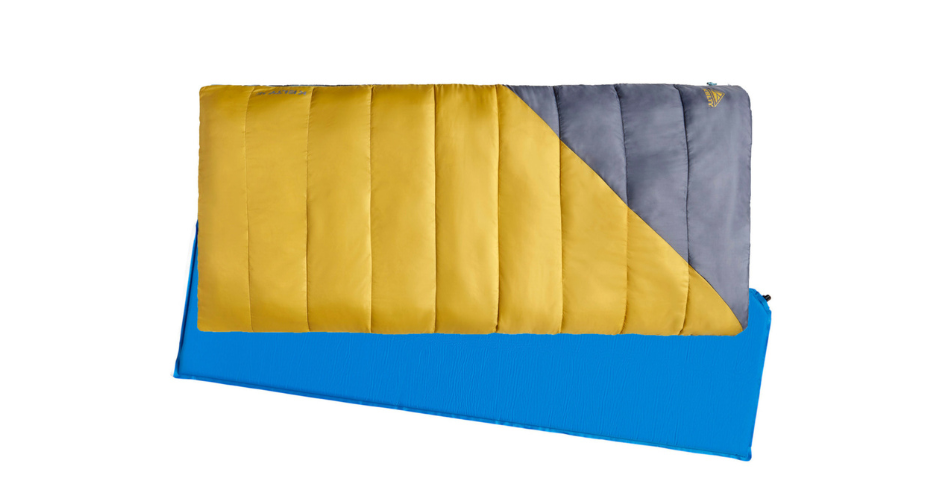 Get the best of both worlds with the Kelty Campground Kit. This kit features a self-inflating air pad and 40-degree sleeping bag, both perfect for keeping you comfy and cozy. Plus, when you're all ready to head out, it can easily be packed away.

These items are great choices for camping and other adventures as well. If you have any questions about the gear we listed or want to see it in person you can stop by the Ski Shack where our team is more than happy to help.