Posted on
By Ski Shack
Posted in Skiing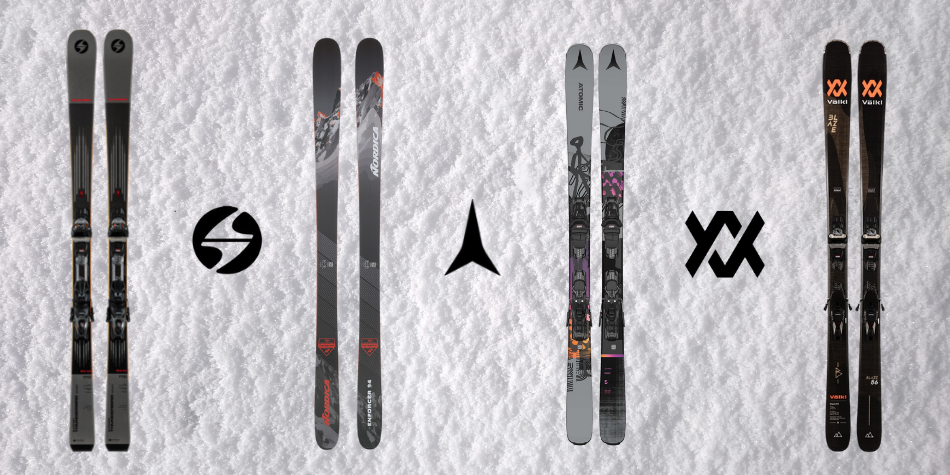 Every year hundreds of new skis are released, but out of all those skis, which are the highlights in each category? Well, wonder no more; we're here to break down this season's top highlights so you can pick the right ski for you.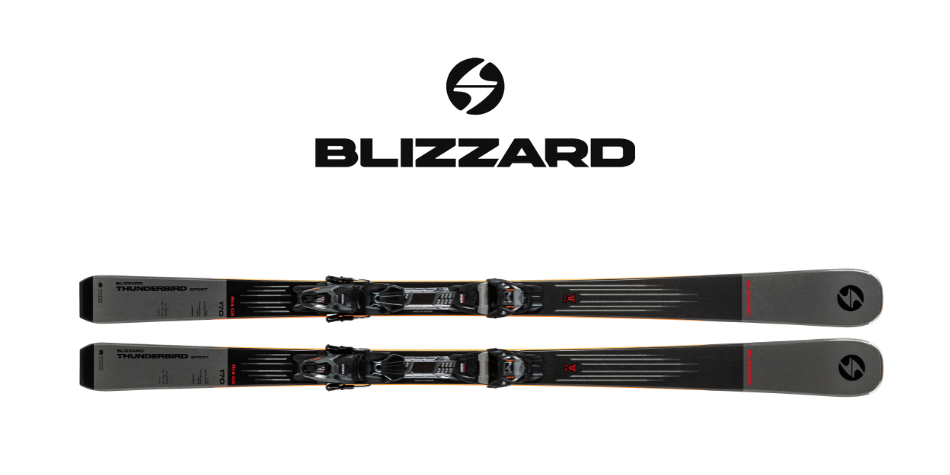 Brand new in the Blizzard lineup for 2021/22, the Thunderbird Sport CA is a great option for intermediate to advanced intermediate level skiers looking for more performance on the slopes. Lightweight and forgiving, the Thunderbird Sport CA features a True Blend core which dampens vibrations and layers of carbon in the core and underneath the binding plate, for liveliness as you transition from carves.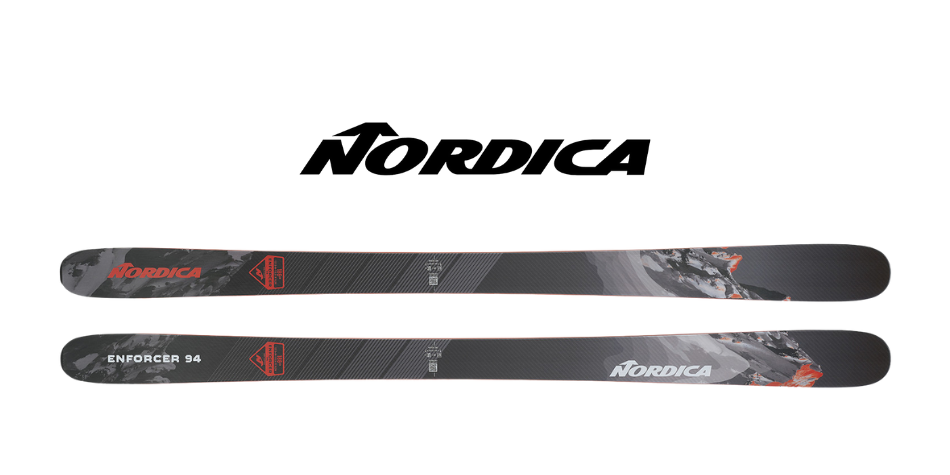 The Enforcer 94 boasts updated features that can keep up with the award-winning series. This ski is ready to cruise the mountain at low speeds but can also shred at the higher ones, thanks to its new construction and rocker-camber blend. On top of that, this ski is not only lighter than before but is also more stable and delivers a smoother ride because of its ability to dampen vibrations. Explore the entire mountain with a ski that helps deliver powerful and exact turns.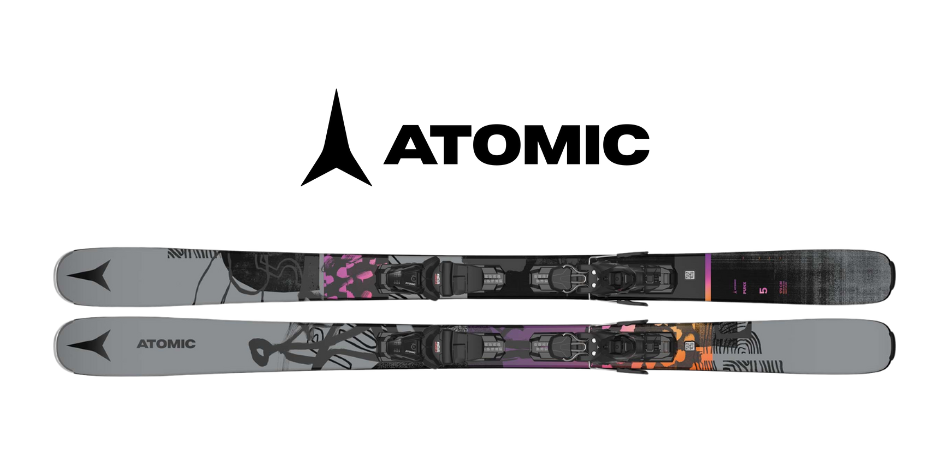 The Punx 5 is a great value and option for growing teens that love to hit the park. The track system binding included grow along with them providing years of fun on the slopes. This ski has a lightweight Densolite Core, Dura Cap Sidewall, and Resist Edge making it "bomb proof" so you can ski with confidence whether you're in the park or on the slopes.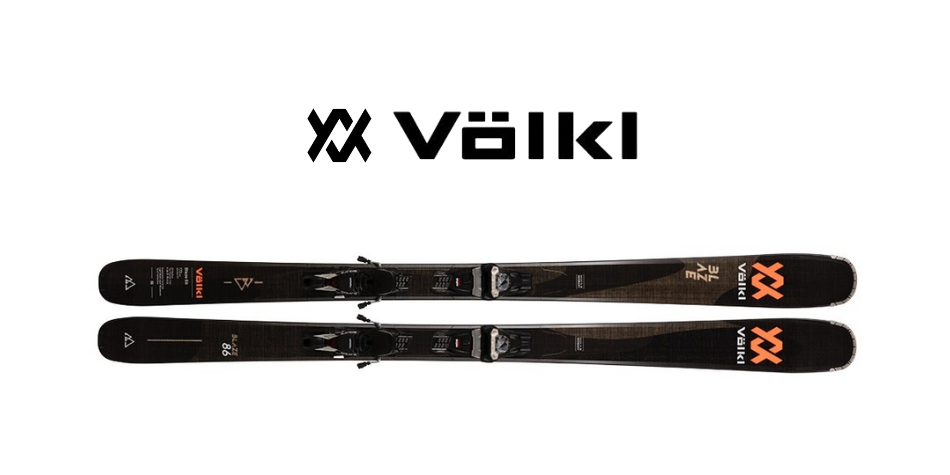 The Blaze 86 is a ski new to the season this year and comes at a great price, especially since it comes with bindings. This ski is lightweight and lively all because of its full tip-to-tail wood core and 3D radius sidecut. It also features rubber Suspension Tips and Tails, which help reduce vibrations while on the mountain and deliver excellent flotation. The Blaze 86 is ready to hit the mountain for a great adventure.
When choosing your next pair of planks,  make sure you pick the one that is right for you. A wrong choice could make or break your season. If you're not sure what ski is right for you or where to start, you can always stop by the Ski Shack where one of our outdoor gear specialists can make a recommendation for you.
Whether you're a beginner or a seasoned expert, the Ski Shack has all the outdoor gear, apparel and accessories you need to stay warm, dry and safe on the slopes.