The temps are dropping and the flakes are falling; that means winter is on the way! The big question is, are you ready for opening day? Don't wait until you are on the mountain to find out something is broken or no longer fits. Here are our top tips on how to get you and your gear ready for the best season yet
Opening Day Preparation Checklist
#1 Wipe down equipment and inspect for any needed maintenance/repairs.
#2 Try on everything to ensure proper fit and wash.
#3 Pack everything in one bag.
#1 Wipe down equipment and inspect thouroughly
When it comes time to get your equipment out for the first time each season, make sure that you wipe everything down with a damp cloth to remove all dust, dirt, and debris.
Next, inspect everything for wear and any needed maintenance or repairs. Gouges in your base, chipped edges or excessive rust will all merit a trip to your local ski shop for a trained technician to address.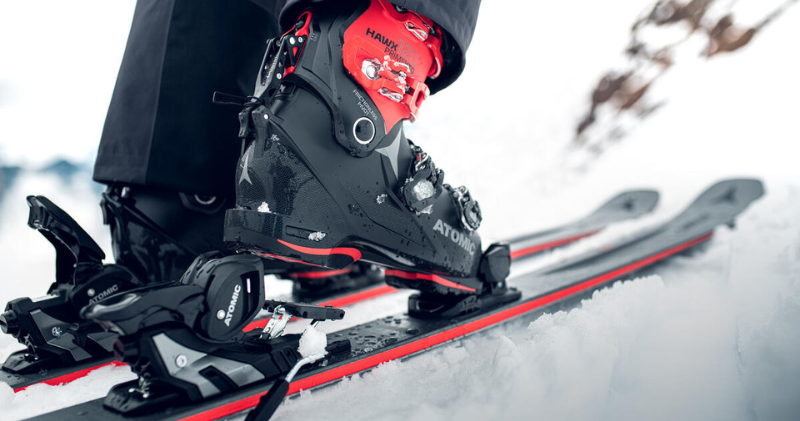 Don't forget to inspect your boots and bindings too! Over time components may become worn causing them not to perform as they should, leading to accidents. On ski boots, this is often the heel and toe pieces.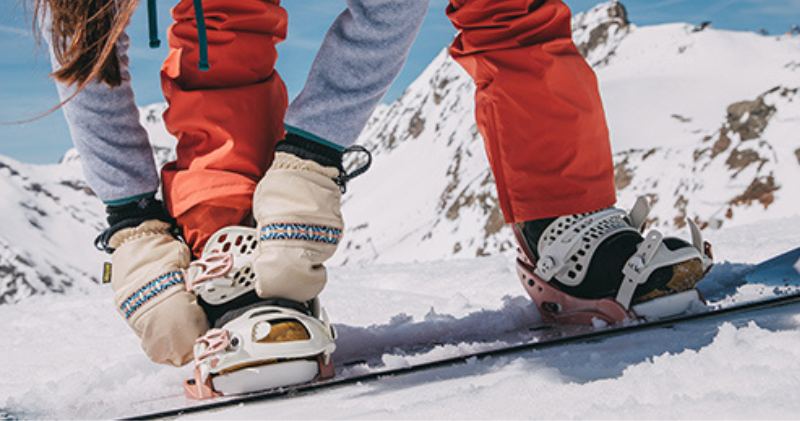 When it comes to snowboard bindings, check the straps to make sure they still latch tightly and are not dry rotted.
#2 Try on everything and wash clean
This tip is especially important for parents with young children. Try on all outerwear and accessories from last season, including base layers, gloves, socks and your helmet. While you're at it, check all pockets for lip balm, half eaten granola bars and loose cash.
Also, make sure to inspect for any holes, rips or stains. Dirt and grime on your winter jacket or pants can degrade the performance of waterproof clothing; so it's important to keep them clean. Most outerwear can be machine washed, just remember to follow the manufacturer's recommendations.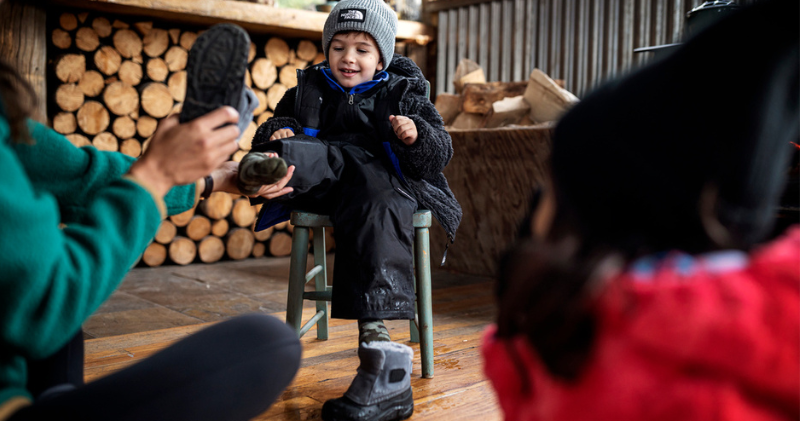 If your child had a growth spurt, many of the kids jackets and pants we sell at Ski Shack have a special "Grow Cuff" which is an extra seam that can be released in the cuff to allow for up to an extra 2" in the sleeves or pants.
#3 Pack it all into one bag
Now that everything is clean and ready to go, make sure to pack it all in one bag. This will help keep you organized and help eliminate leaving anything behind. It's so easy to forget the little things, such as hand warmers, wax, extra socks, and a lock for your equipment. We also recommend keeping an extra neckup or mask in your bag, just in case.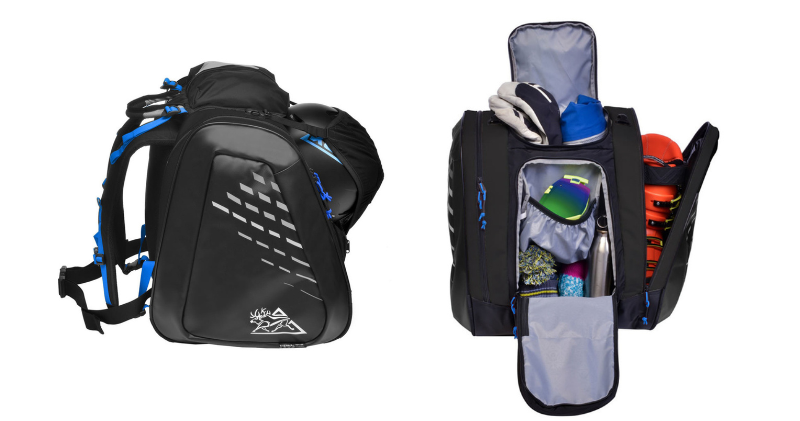 We love boot bags from Kulkea, with an integrated boot compartment plus room for all the necessities including a helmet. They even attach to their ski sleeves which makes traveling a breeze.
Whether you're a beginner or a seasoned expert, Ski Shack has all the gear, apparel, and accessories you need to enjoy your next adventure outside.