Before heading out on the trail it is critical to make sure that your backpack is properly sized and fit to your body first. In this guide, we will cover how to choose the correct size pack and fit it correctly to your body to help avoid any pain or discomfort.
What volume backpack should I use?

When it comes to determining what size pack to use, you need to first determine how long the trips will be and how much weight you would like to carry. For lighter loads and 1/2 day hikes, a pack in the 15-25 liter range will work just fine. If you want something a little larger for a full-day hike or for a pack to use in the winter, look for something in the 25-35 liter range. If you are planning to hike for multiple days or carry lots of gear, a 35-80 liter backpack is the way to go.
How do I size myself for a backpack?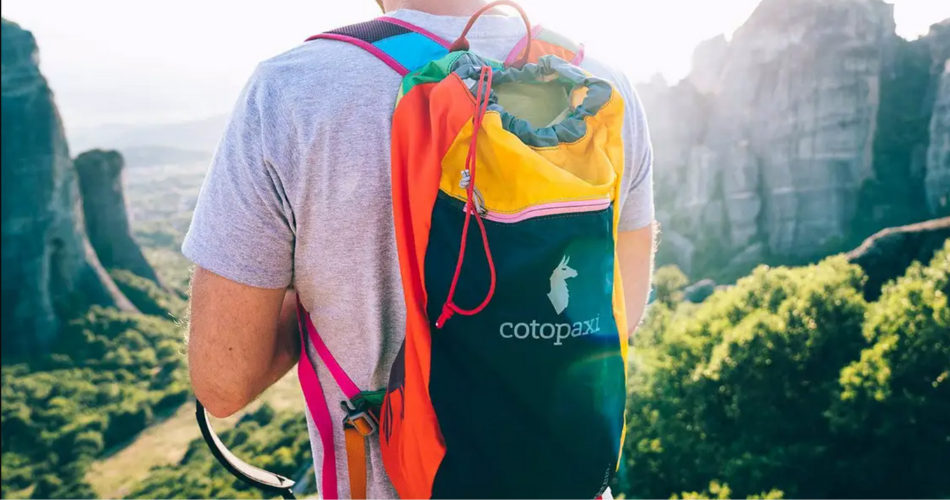 Backpacks should be properly sized based on your torso length and hip circumference. Packs are available in a range of sizes that fit a range of torsos. These ranges can vary by both manufacturer and gender, so you should check the product specs for size details. Many packs have an adjustable suspension which can be adjusted to your torso if you're between sizes. Pack hipbelts normally accommodate a range of circumferences from about 20 to 40 inches. Those with narrower waists may need a smaller size.
How do I properly fit my backpack?

To properly fit your backpack, start by putting it on and adjusting the hip straps about 2-3 inches from the front of your hip bone. Clasp the straps and give a good tug to make sure they are secure. Then adjust the shoulder straps to make sure there are no gaps between the strap and your back. Be careful not to overtighten!
Tip: The majority of the backpack's weight should be supported by your hips. Use the 80/20 rule: 80% of the weight should be supported by your hips and 20% by your shoulders.
What about backpacks for women and kids?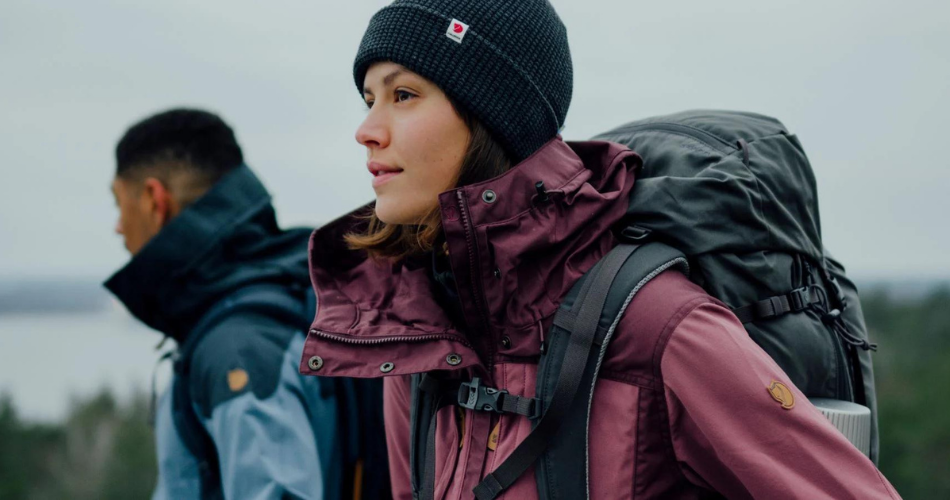 There are also women and youth-specific packs available. Women often have a smaller frame size, and their torso dimensions are usually shorter and narrower. Another point to think about is that women-specific packs have hip belts and shoulder straps that are contoured to accommodate wider hips and breasts. Youth-specific packs usually have an adjustable suspension to help with their growth. Some women's packs or smaller men's packs work great for kids too.
Choosing the right size pack and making sure it fits correctly can make or break your day out on the trail. If you need help finding and/or fitting your backpack you can stop by the Ski Shack!, where one of our outdoor gear experts will be happy to help you find the right size and make sure it fits properly!