Colder weather is on the way, and on Montage Mountain Road, Ski Shack is gearing up for its 40th winter in business with some new accolades. Last weekend, the Greater Scranton Chamber of Commerce named the woman-owned outfitter Small Business of the Year. 
This honor recognizes Ski Shack's longtime focus on service — to customers and community — and third-generation owner Melissa Roberts' visionary transformation of the business from a seasonal ski shop into a four-season outfitter and community hub. 
"Receiving this award is a tremendous honor," Roberts said. "It's a testament to our team's unwavering commitment to providing our customers with the best possible experience, and to our ongoing efforts to engage and build enduring connections throughout Northeast PA." The shop also left the Chamber's SAGE Gala with a milestone award celebrating its 40 years of service in Northeast PA.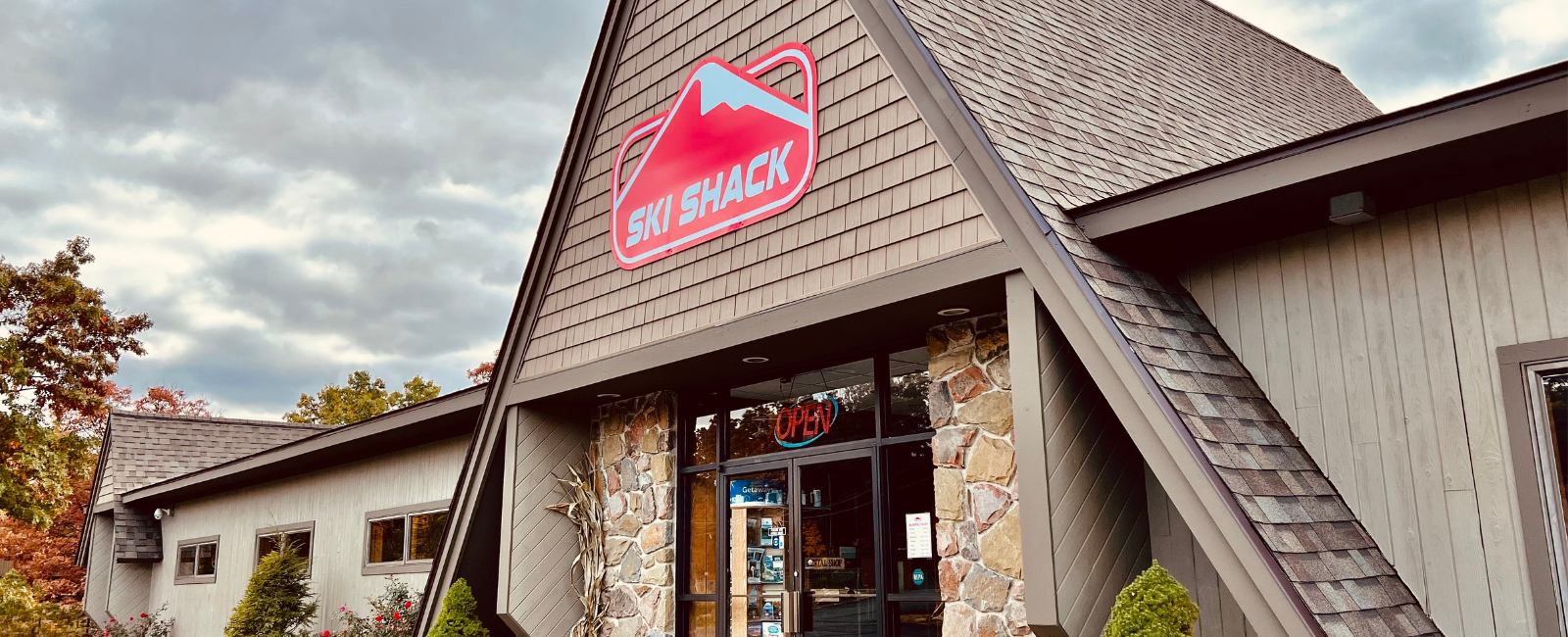 Since taking ownership of the iconic A-frame shop in 2018, Roberts expanded the business to offer year-round sales (in-store and via a successful e-commerce channel) including kayaks, stand-up paddleboards, Onewheel electric skateboards, hiking gear and camping equipment.  Roberts also organizes a busy calendar of outdoor classes, workshops, gear demos, social meet-ups and charity fundraisers, with an emphasis on  partnering with other local woman-owned businesses and nonprofits.
Roberts' mission-driven ethos led her to co-host several successful outdoor wellness and fundraising events this year, such as the Wild Women NEPA Festival in August 2023 which drew nearly 1,000 women to Tunkhannock's Lazy Brook Park, collaborating with organizations like Greater Scranton YMCA, Countryside Conservancy and the LuLackaWycoHundo 100-mile gravel bike ride, among many others.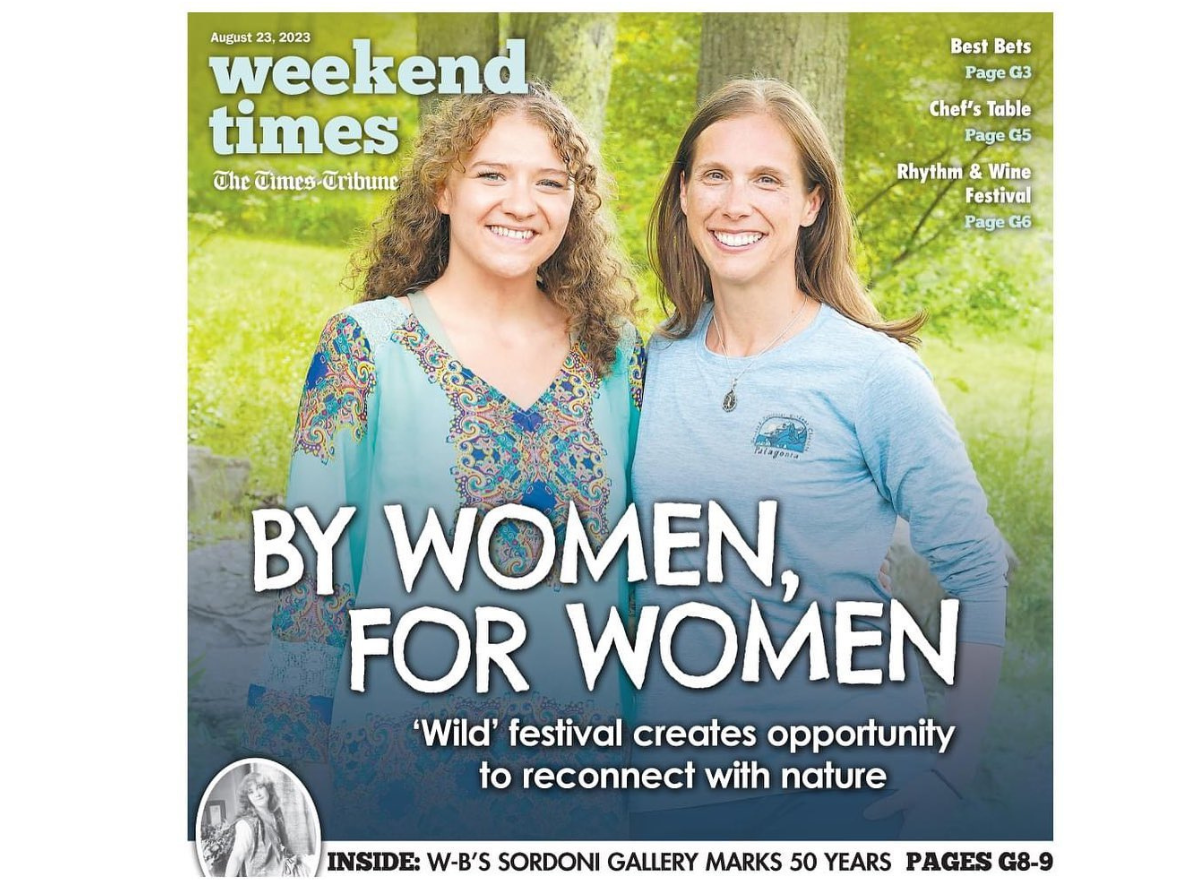 ABOUT SKI SHACK: As one of the only woman-owned ski shops in America, Ski Shack is gearing up for the winter season ahead with new gear from Stöckli and Helly Hanson as well as season rentals for the whole family. Owner and NEPA native Melissa Roberts is on a mission to share her passion for nature and make outdoor activities accessible to everyone while growing the region's outdoor community, bringing awareness to local conservation efforts, and supporting area nonprofits.