Posted on
By Ski Shack
Posted in Skiing
If you've had your skis for years or bought them second-hand, you may wonder, "How do I know if my skis are safe to use?" As long as your skis are intact and are damage-free, it basically comes down to the binding. In this article, we will talk about ski binding function, indemnification, and maintenance.
How ski bindings work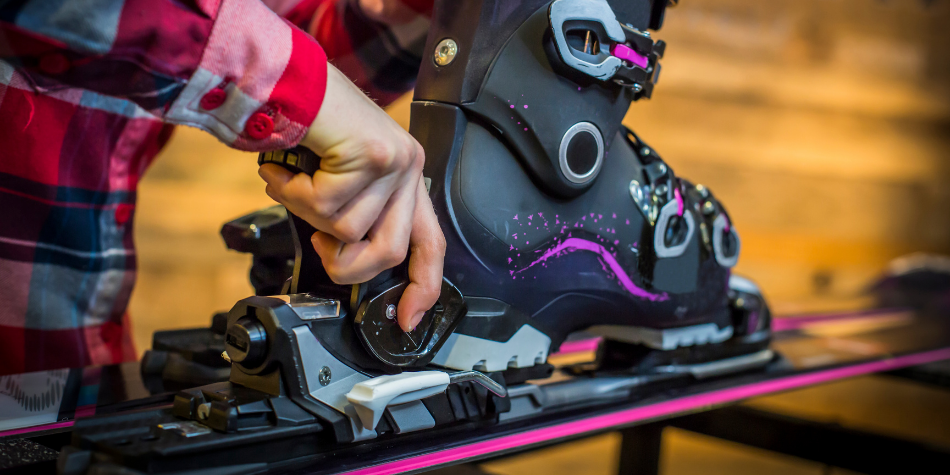 Bindings are an extremely important safety feature in ski equipment. They help keep you safely in your equipment or eject when needed. They are mostly made up of plastic and springs, whose tension is adjusted based on the skier's height, weight, age, and release preference. Since ski bindings are subjected to repeated impacts in very harsh conditions such as freezing cold and ice, components may become worn over time, causing them not to perform as they should, leading to accidents.
Ski binding indemnification
For this reason, each year manufacturers release a list of indemnified binding models. Indemnification means that the manufacturer will legally stand behind the functioning of that product for the current year. The average length of time of ski binding indemnification is around 10-12 years but can vary based on the brand and model.

What if my bindings are not indemnified?
If your bindings are non-indemnified, meaning they're not on the list, the manufacturer can no longer guarantee reliable, safe performance from those bindings and won't take responsibility if those bindings fail. Because of that it's very unlikely that you'll find a ski shop technician willing to adjust them for you. If you have any doubts, the best bet is to bring your equipment into your local ski shop so a certified technician can perform an evaluation.
Can I still use my old skis?

If you decide to go ahead and use non-indemnified bindings that doesn't necessarily mean your skis are a mobile death wish, but it certainly is not recommended, just make sure they are intact and in good condition. If your skis are older than 20 years then the only thing they are good for at this point is decoration.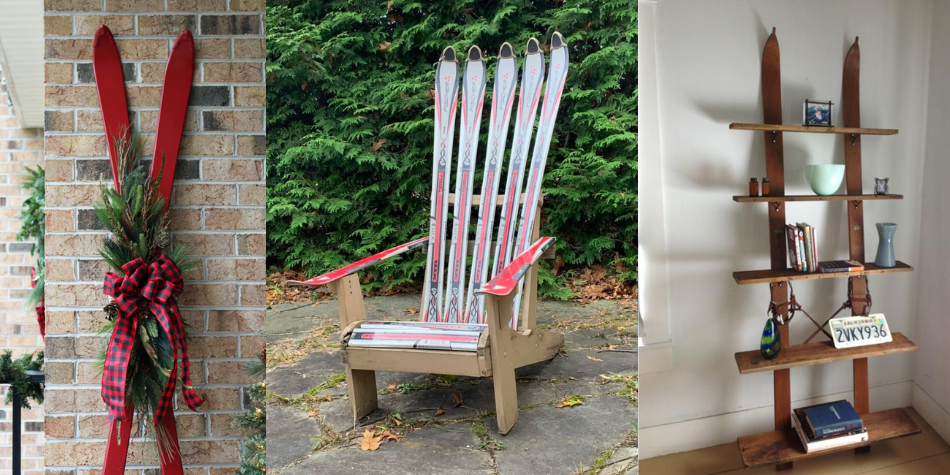 Ski Binding Adjustments and Maintenance
As mentioned earlier, the spring tension on ski bindings is adjusted based on a skier's height, weight age, and release preference (also known as a DIN). If you have a change in your height, weight, or shoe size, advance in your ability, or experience an impact on your skis, bring your skis into your local ski shop so a certified technician can perform a binding function test. A binding function test is a crucial service that ensures the release mechanism on the binding is functioning properly.

When in doubt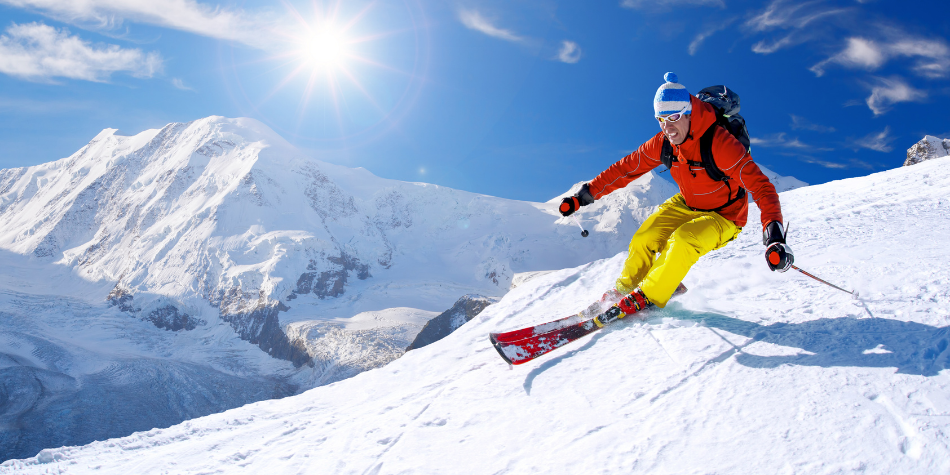 Whether you found your skis in the basement or were given them as a hand-me-down, the best thing to do is to bring your equipment into your local ski shop. Certified technicians can perform an inspection and make sure that your equipment is in compliance with the industry's most current safety guidelines so you can enjoy your time on the slopes with peace of mind.