Posted on
By Ski Shack
Posted in onewheel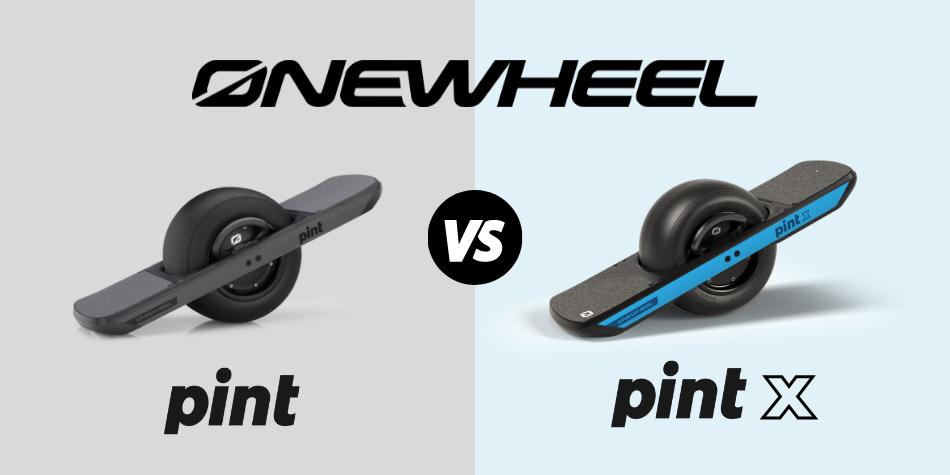 Onewheel recently released the Pint X, which is the updated version of the original Pint. Some questions you may have are what are the differences and which version is right for me? We're ready to break down the differences between Onewheel's Pint and Pint X just for you so that you can make an educated decision on which to buy.
What's Similar
When it comes to size, nothing has changed. Both models are 27 inches long, making them the perfect size to bring on the go with you. Whether it's on the bus, in a coffee shop, or under your desk at work, either model is a great choice because of the small amount of space it takes up.
Both models also come with a Megahandle which makes it easier to carry them when needed. Another feature the two share is a Lightbar integrated into the front footpad for sense pad indication, battery monitoring, and in-ride alerts.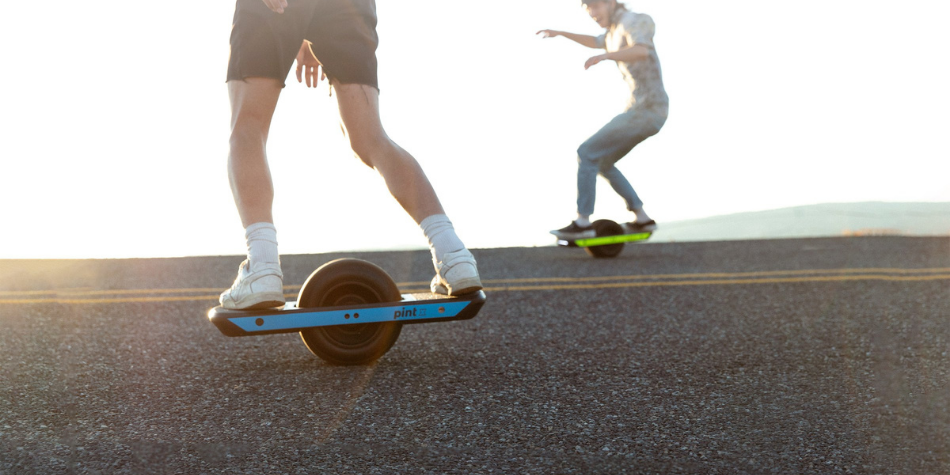 How They're Different
The original Pint model has a top speed of 16 mph, with about an 8-mile range and a charge time of about 2 hours without the Pint Ultracharger. With its speed and range, the Pint is better for shorter trips around the neighborhood.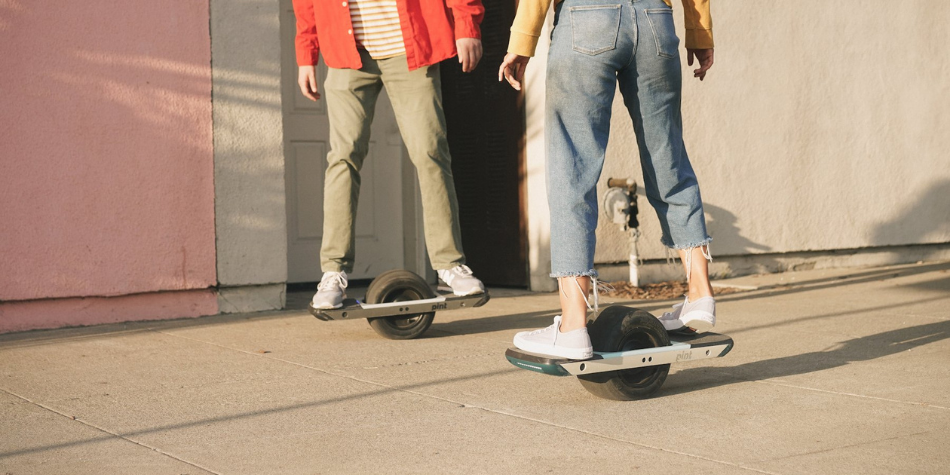 As for the Pint X, it has a top speed of 18 mph, with about an 18-mile range, and a charge time of about 3 hours and 45 minutes without the Pint Ultracharger. The Pint X has a higher speed and range, making it better for longer trips. The only downside is its long charging time.

The Deciding Factor - Price and Distance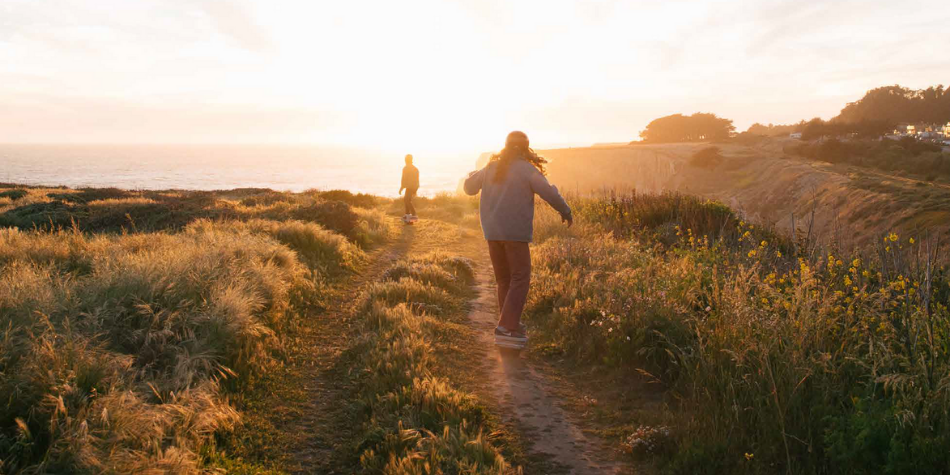 The Pint model is priced at $1,050, while the Pint X comes in at $1,400. When it comes down to buying the Pint X for $350 more, you get increased speed and range with a longer charging time. The Pint X is the better choice for someone on the go needing a long-range, while the Pint is the better choice for the person cruising around their neighborhood. Both models are a great choice for someone looking for something to take with them on the go, but in the end, it really comes down to how far you want to go and the price.