One of our favorite things about working in the outdoor recreation business is going to the ski and snowboard trade show in Vermont every winter. It's a great chance to test out the equipment and get a real feel for how it will perform on our tricky east-coast terrain, and we're excited to share our shop-tested picks for the best new men's snowboards of 2023.
With each new ride we test, we ask ourselves: How will this board improve someone's snowboarding? How will it make someone's day more fun? What kind of rider would most enjoy this ski?
We keep notes, and we only order the models that performed well for us on-snow — and ones which we think our customers will also enjoy.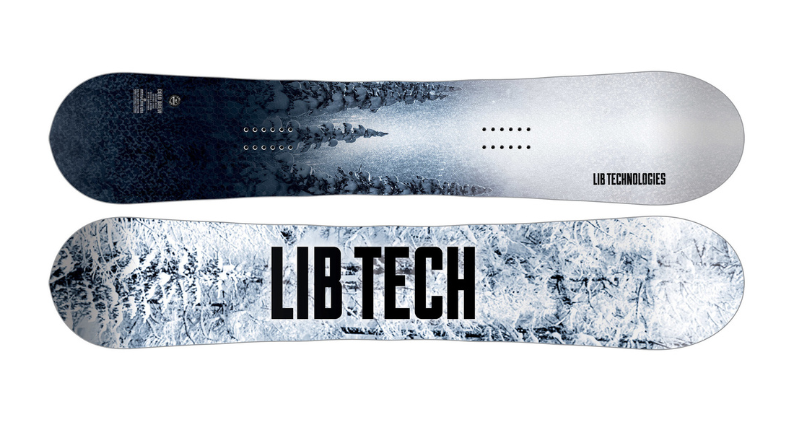 Built for an energetic rider who likes to bust moves all over the mountain, Lib Tech's 2023 Cold Brew Men's Snowboard is a superfun, fast-driving ride that's manufactured right here in the USA. The Cold Brew's medium flex can accommodate varied riding styles and terrain, and its "Banana-Technology" C2 hybrid reverse camber lets the board effortlessly power through crud, hold tight to hardpack, and float through powder like a dream. $529.95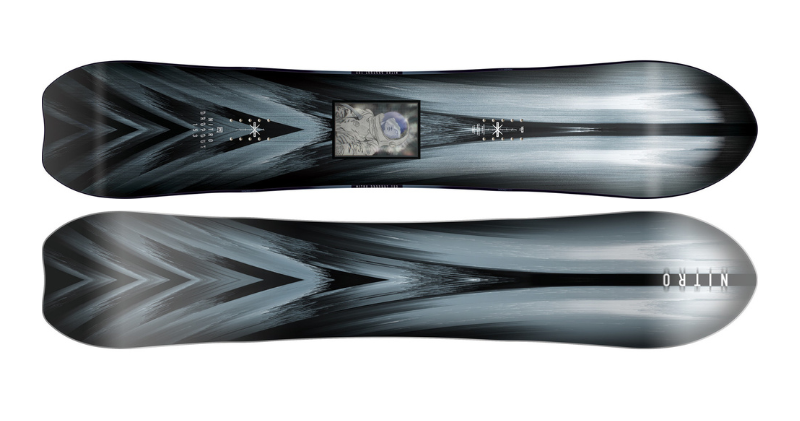 This is our first year carrying Nitro boards, but the brand has been a European favorite for years (and it was all over the podium at the 2022 Winter Olympics). With a directional shape and medium flex, the playful, surf-y 2023 Nitro Dropout is amazing for carving swooping arcs on groomers, but forgiving and maneuverable enough to wiggle through trees or other tight-turning terrain. And Nitro's underfoot "Power Pods" — little sidecut undulations — really help the board hook into turns and grip well on hard snow and ice, which makes it ideal for east-coast conditions. $499.95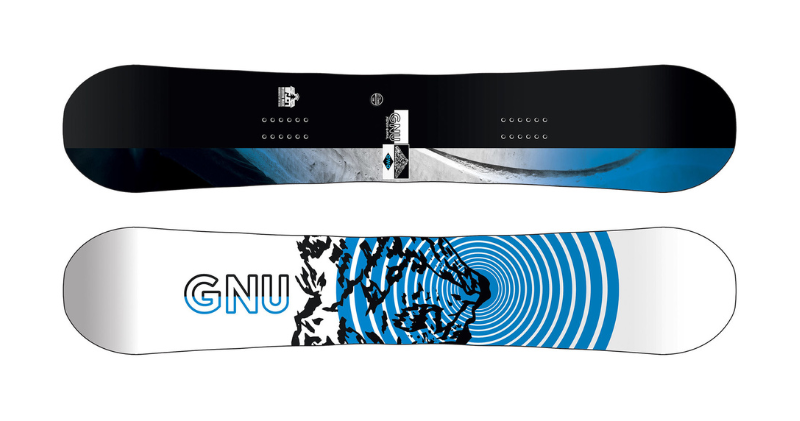 Here's a fast board with plenty of pop that's great for bombing the whole mountain. Like the Lib-Tech Cold Brew, the 2023 Gnu GWO features a gentle u-shaped "Banana" camber, which gives the board lift in the park, traction in hard conditions, and abundant buoyancy in lighter snow. Built with earth-friendly materials in Mervin Manufacturing's Washington factory, the board's eco sublimated Co-Ex Base is tough enough to withstand thin-cover bashing and crashing and — we love this — holds fast to wax so you can spend more time shredding and less time doing maintenance. $459.95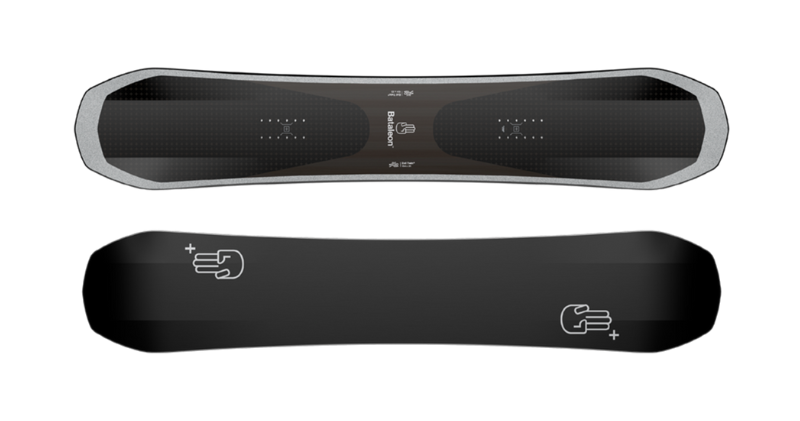 Each Bataleon board features terrain-specific 3BT (triple-base technology) built around three-dimensional tip and tail profiles. These varying cuts help riders initiate and cruise through turns, ride out flats, and bomb steeps. As part of brand's new plus series, the Bataleon Evil Twin+ is a lighter, faster, more responsive version of the Evil Twin, one of the brand's best-selling all-mountain boards. Crafted with upgraded materials and cutting-edge tech, the Evil Twin+ is tailor-made for dudes looking to take their park game to the next level. The board's true twin design offers perfect symmetry for riding regular or switch, while the wide center base provides a steady platform for landings. The board's "sidekick" side base lifts at the widest points of the nose and tail let riders ease into turns, float in powder and power through rough terrain. $639.95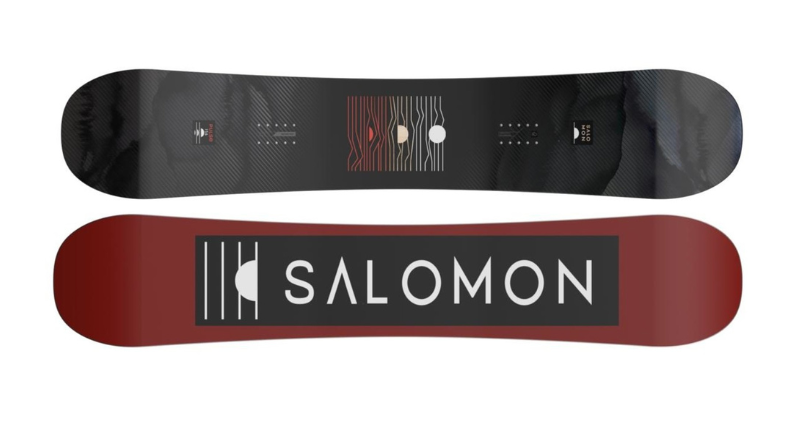 Here's a playful, forgiving board that gives terrific performance for newer riders but doesn't break the bank. The 2023 Solomon Pulse offers lots of flex for easy-going fun over the whole mountain. The board's directional twin shape lets you ride regular or switch, while its flat-out camber gives stability when ridden flat and reliable grip on edge. Sturdy ABS sidewalls dampen chatter in rough snow so you can focus on your turns, not the conditions. $349.95
Read More:
Snowboard Binding Guide: Flex, Types & Compatibility
Browse Snowboarding Articles and Buying Guides
Looking for something else? Based in northeast PA, Ski Shack carries a full line of outdoor gear, clothing and accessories to help everyone in your family stay cozy, dry and safe in the great outdoors this season — no matter your experience or ability level.