With all of the different brands and models available on the market today, deciding which ski to buy can feel overwhelming. Ultimately it comes down to three questions: What kind of terrain do you like to ski? What is your skill level? And how often do you ski each season? Once you've answered these questions you can easily narrow down which ski is right for you.
What kind of terrain do you like to ski?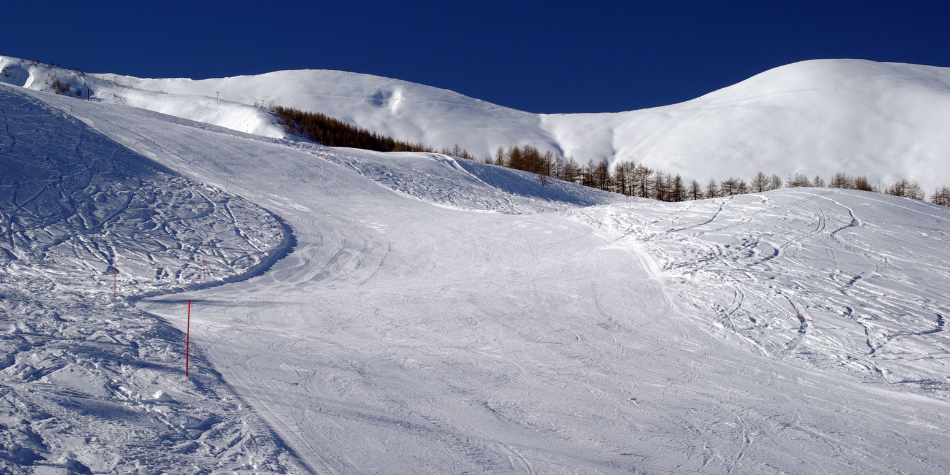 When picking a ski, you should first consider what type of terrain that you ski on most. Different types of skis will perform better on specific types of terrain. For example, if you often ski on groomed trails where the conditions are hardpack, or ice, you will want to look at a frontside, or carving ski, for better edge handling. If you frequent bigger mountains or like to go off-trail into the woods, you may want to look at an all-mountain ski that is more playful and provides better float on powder. Skiers who spend most of their time in the terrain park would be best suited with a pair of twin tips that allows them to ski backward (aka switch).
What is your skill level?
Once you've narrowed down the type of ski that fits your style, you'll want to consider your skill level. Oftentimes the price correlates with skill level. That's because more advanced skis have more technology or more costly materials.
A beginner skier is someone who is just starting out or prefers taking it easy on green circle trails. Skis tailored towards beginners are often lighter and softer with narrower waist widths. These skis are not too fast, easier to turn, and forgiving if you make a mistake.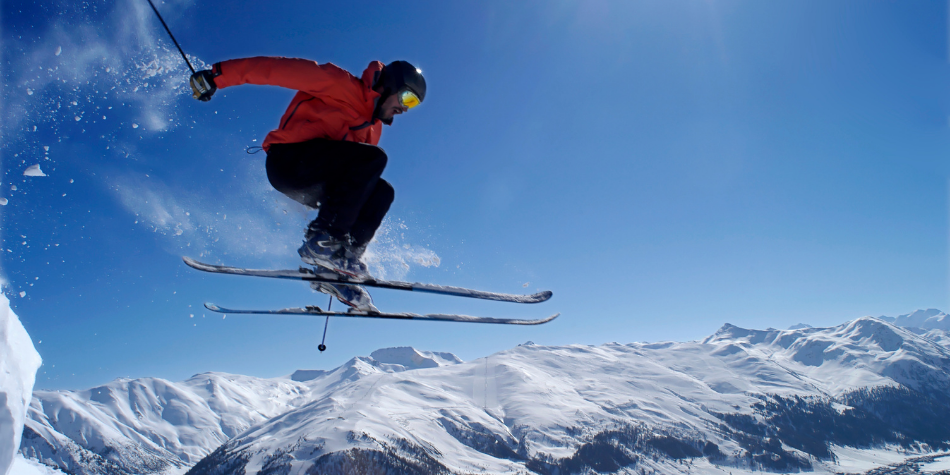 Most people fall under the intermediate category. Skis here are usually wider than beginner skis, plus they have a stronger wood core and sandwich sidewall construction to hold an edge better at faster speeds. These skis may also have full camber, rocker, or even a blend of the two for effortless turn initiation.
The last category is advanced to expert level. Skis in these categories usually have layers of metal, carbon, or other materials to give better performance. These skis are normally stiffer longitudinally and torsionally and perform well at higher speeds.
How often do you ski each season?
If you typically ski only one kind of terrain for the whole season or want to fine-tune your setup based on the conditions, you may choose to purchase the ski type that is best suited for where you are. If you travel to different mountains or ski in various conditions, you may prefer one ski that can handle a variety of terrain. Each year manufacturers are coming up with new hybrid models that can accommodate multiple types of terrain without having to buy a whole new setup. For the 2021-22 season, Atomic launched the new Maverick and Maven series of skis that are specifically designed to handle hardpack, powder, and everything in between.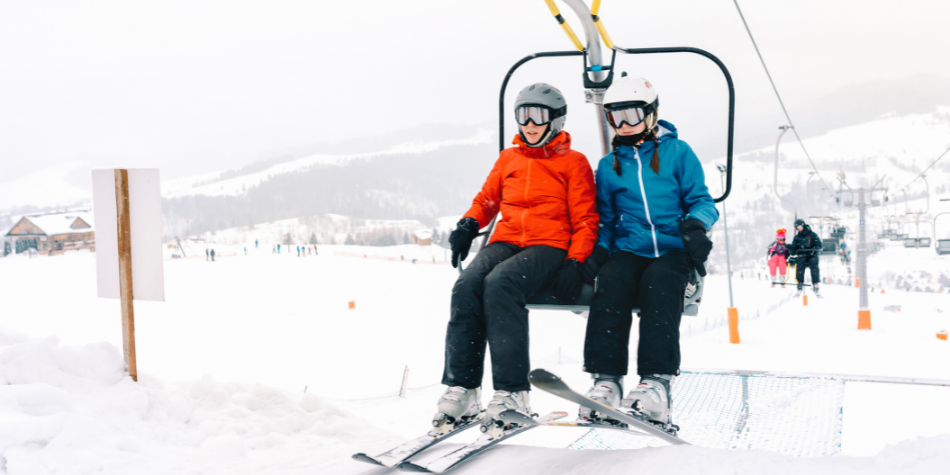 Finding the right ski can be tricky if you're not sure what to look for or what you should be asking. Hopefully, now you can go into picking a ski with more confidence than before. But if not, you can always stop by the Ski Shack, where our knowledgeable staff can help you find the right pair.
Whether you're a beginner or a seasoned expert, the Ski Shack has all the outdoor gear, apparel and accessories you need to stay warm, dry and safe on the slopes.