Posted on
By The Ski Shack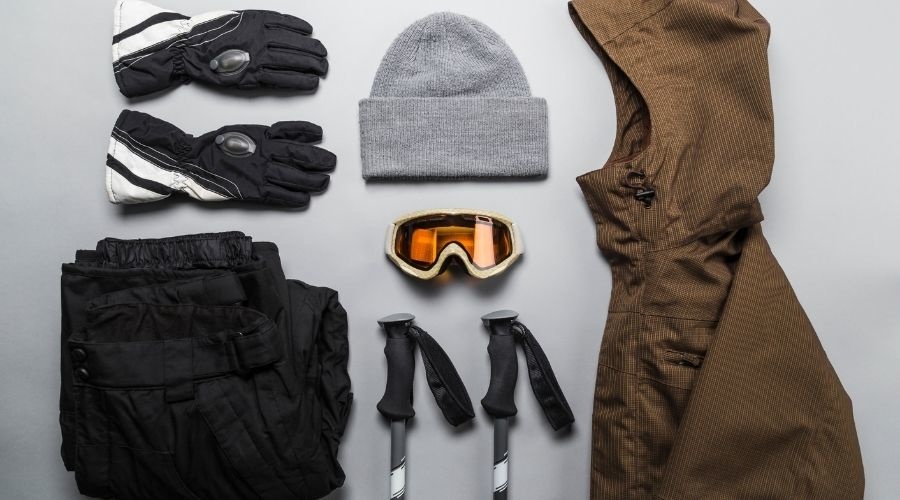 It's that time of year again! The temps are dropping and the snow is falling, that means it's time to dust off all your cold weather gear for the winter. Don't wait until you hit the slopes to find out something is broken or no longer fits. Check out our guide to getting ready for an epic winter season.

Opening Day Checklist
Try. On. Everything.
Wash clothing and accessories Inspect helmets and goggles
Clean off equipment
Check edges and base(s)
Ensure bindings function
Pack your bag
Try. On. Everything.
This tip is especially important for parents will young children. Make sure everything still fits from last season so you have enough time to shop around and get the best selection. This includes base layers, gloves, socks, outerwear and boots. Also make sure to inspect for any holes, rips or stains. Most outerwear can be machine washed, just remember to follow the manufacturer's recommendations.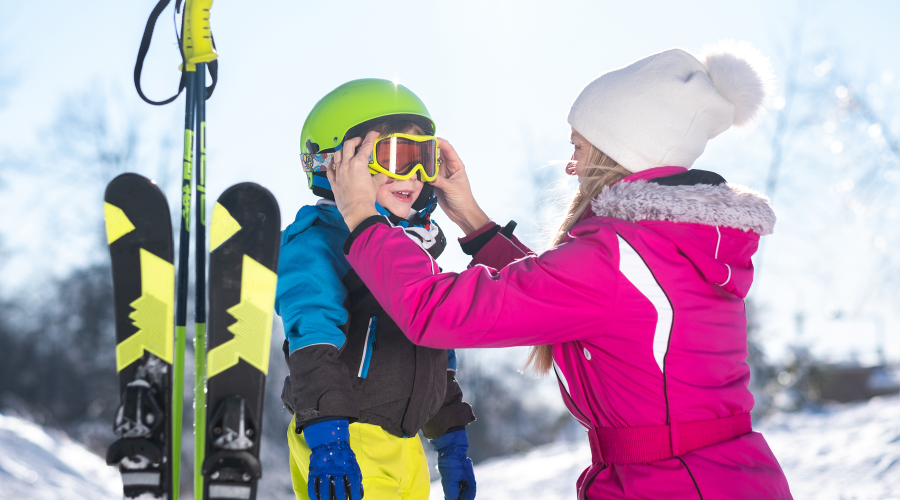 Safety First! Check your helmet and goggles.
Being able to see clearly is one of the most important safety aspects of being on the mountain. Check your goggles for any scratches or smudges, and replace lenses if needed. Look over your helmet for any cracks or dents. If you've had an impact, replace the helmet. Even if you never crash in a helmet, experts recommend replacing your helmet after about five years. This is because the foam and padding can breakdown over time, which will affect how the helmet fits. Not sure how old your lid is? You can usually find the date code printed on the inside under the padding. Still not sure? Just bring your current helmet into our store and a member of our staff would be happy to inspect it for you.
Inspect your gear from top to bottom.
Ski and Snowboard equipment should ideally be stored in a cool, dry place away from sunlight.  When pulling your gear out of storage, make sure to wipe everything down with a damp cloth removing all dust, dirt, and debris. While you're doing that, carefully inspect the edges of your equipment for any chips, burrs, or rust. The last thing you need is an unpredictable ride due to rough edges. Next, take a look at your base and see if there are any gouges or dried out areas. If so, it's important to apply wax to the designated areas. Doing this will ensure you continuously smooth ride all season. If you are unsure about how to maintain your equipment, just bring it in to our workshop and we will inspect it for you and make sure you're all set for a safe and fun season! At The Ski Shack, our industry trained technicians use state-of-the-art tuning technology by Wintersteiger to ensure your equipment will be tuned to factory standards.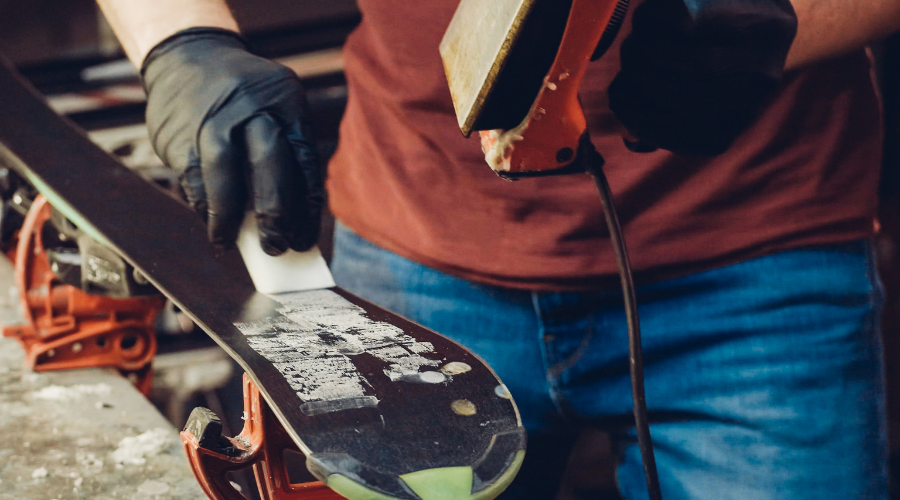 It's in the bag!
Now that everything is clean and ready to go, make sure to pack it all in one bag. This will help keep you organized and help eliminate leaving anything behind. It's so easy to forget the little things, such as hand warmers, wax, extra socks, and a lock for your equipment. We also recommend keeping an extra neckup or mask in your bag, just in case. 
Whether you're a beginner or a seasoned expert, The Ski Shack has all the outdoor gear, apparel and accessories you need to stay warm, dry and safe on the slopes.